Wrapping from HUBER Signage
Spice up windows, walls, signs, floors, and much more: HUBER Signage offers you a wide range of wrapping options. By using innovative and sustainable products, we create visually compelling solutions that win you over not only with highest quality but also eco-friendliness. Good for you, good for mother nature, and good for our planet!
Flexible and versatile in use –
Wrapping from HUBER Signage
Floorminder
To make looking down worth your while: Floors are a perfect place for guidance systems, but also for advertising messages. Our wide-ranging portfolio includes film wrapping products for both indoor and outdoor areas.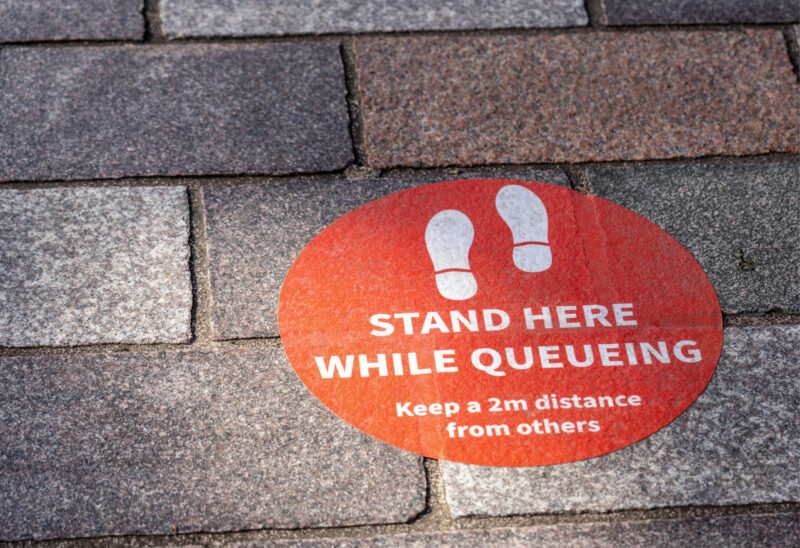 Partial wall tattoos
Raise your building branding to the next level: Thanks to our wrapping solutions, your (advertising) statements constitute significant visual cues that form part of the building environment.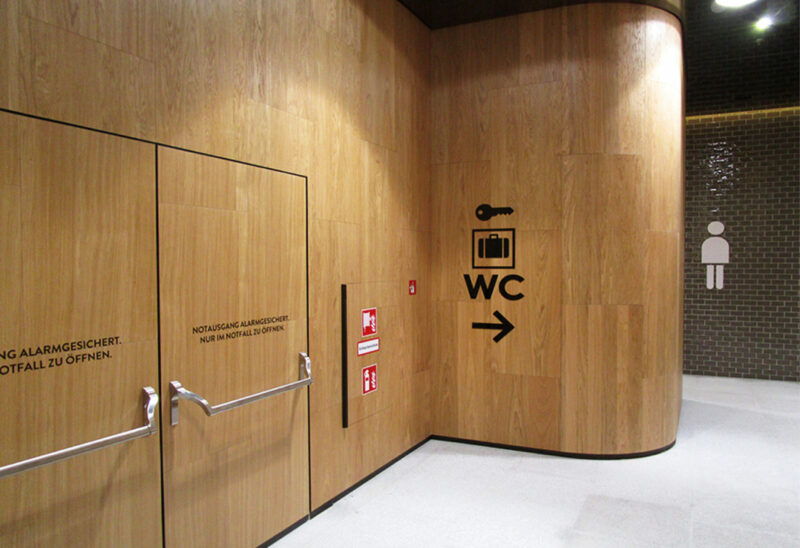 Full-surface window and wall wrapping
Attention-grabbing communication in your customers' fields of vision: Well-thought-out film wrap solutions for windows and walls constitute important elements of your overall presentation. They showcase your messages to their best advantage and strengthen your image in the long term.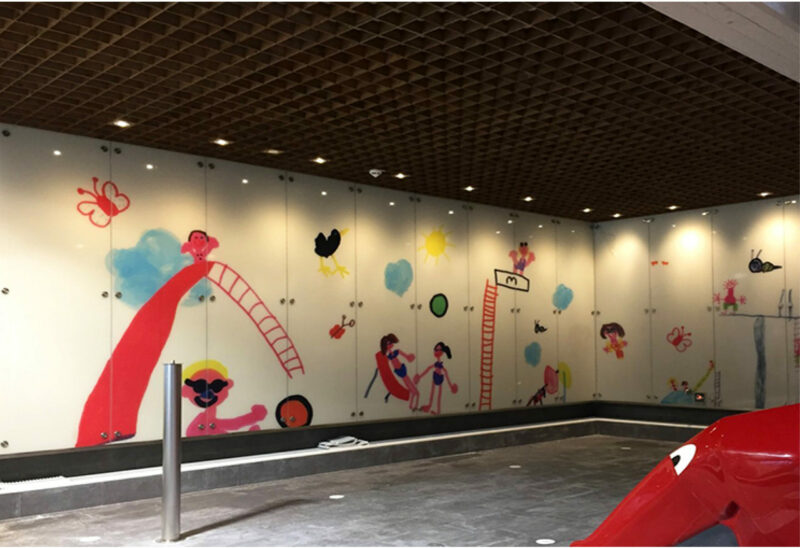 Signs
Eye catchers in individual shapes, colors, and sizes: Whether company, advertising or information signs – we find the ideal indoor or weather-resistant outdoor solution for you!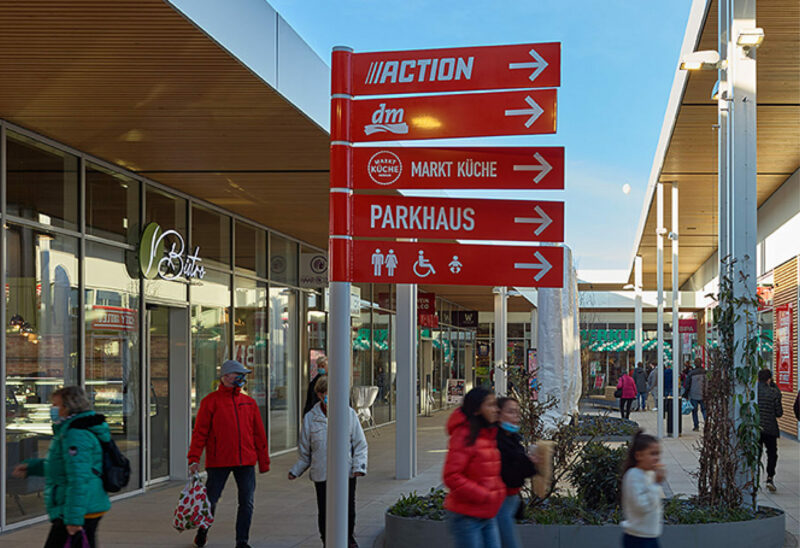 Vehicle wrapping
On the road to your advertising goal: Our wraps turn your vehicle fleet into an eye-catching highlight and a special brand ambassador with a wide reach. Put the pedal to the metal when it comes to your advertising!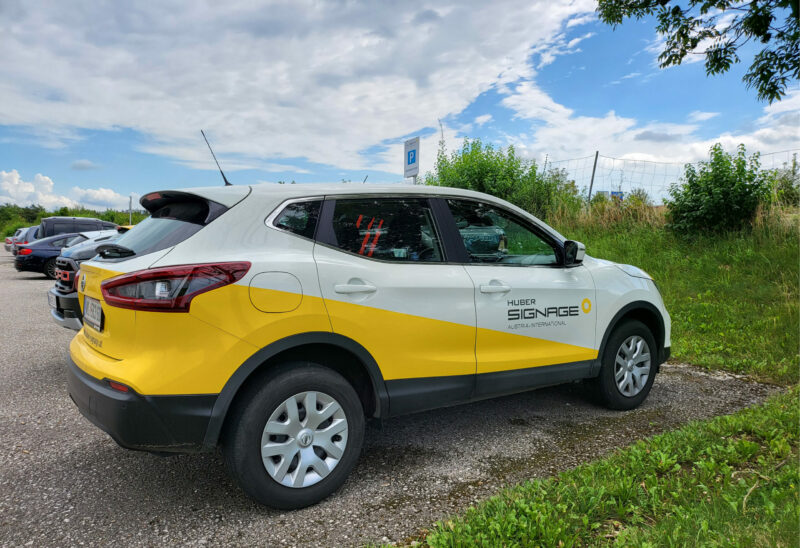 For our environment's sake h2 >
There is no planet B. This is why we offer you PVC-free films as an environmentally friendly alternative, completely free of chlorine and plasticizers. And we also care about protecting wildlife, which is why we included the transparent bird protecting film from Austria-based startup Birdshades in our portfolio.
This revolutionary product reduces the collision risk for birds – without impairing visibility for us humans.
Environmentally friendly films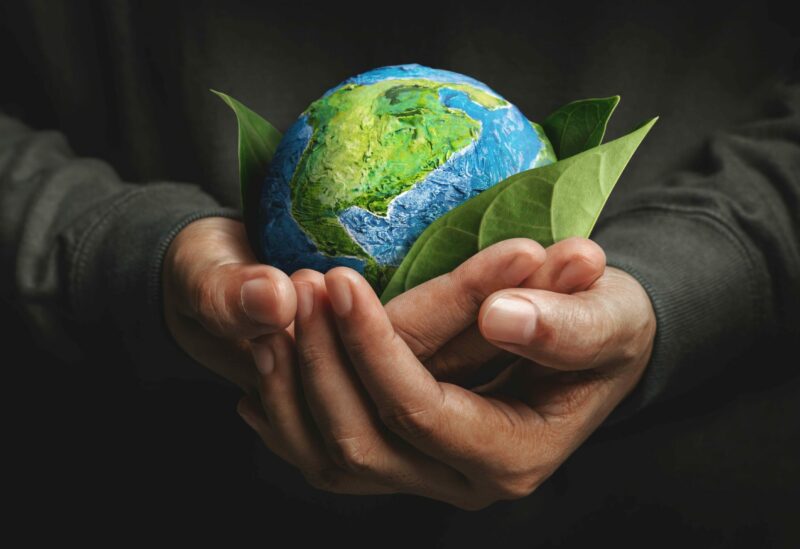 Birdshades for bird protection