POS design from HUBER Signage
We instill brands with life and make shopping an experience: HUBER Signage is your go-to specialist for the creation, implementation, and installation of POS designs that elicit emotions, provide comprehensive information, and stimulate purchasing activity. In cooperation with marketing managers and planners, we develop well-thought-out concepts that will leave no one unimpressed.
For their POS, numerous renowned customers from the retail sector rely on advertising tech from HUBER Signage
Comprehensive and integrated – where it matters
From simple ceiling danglers to the presentation of secondary displays, and through to comprehensive shop-in-shop concepts that include shopfitting: As part of the broad-based HUEMER Infomotion Group, we are able to offer you highest quality and flexibility from one source, and to address your needs individually and swiftly. The following elements make our POS designs truly striking:
Illuminated letters and signs
We create illuminated eye catchers – whether in the form of single letters, logos, or information signs.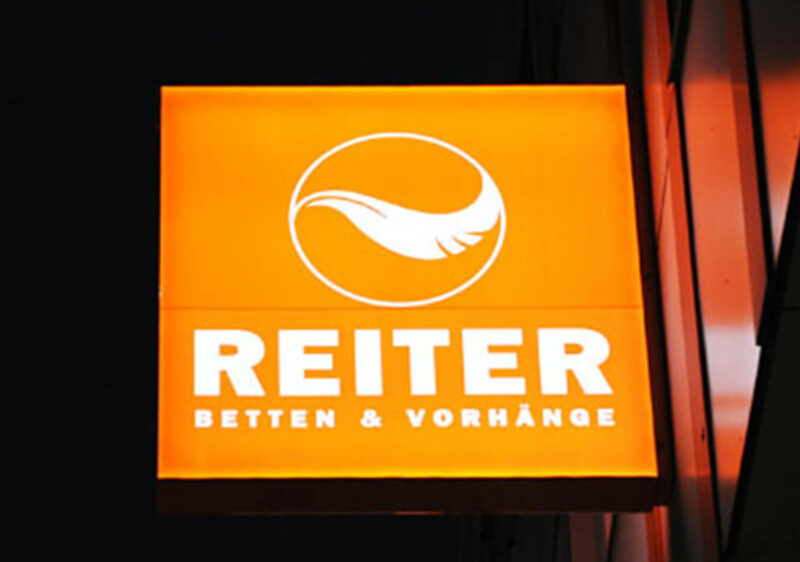 Citylights
MultiPromo from HUBER Signage turns moving images or backlit posters into powerful sales-promoting accents.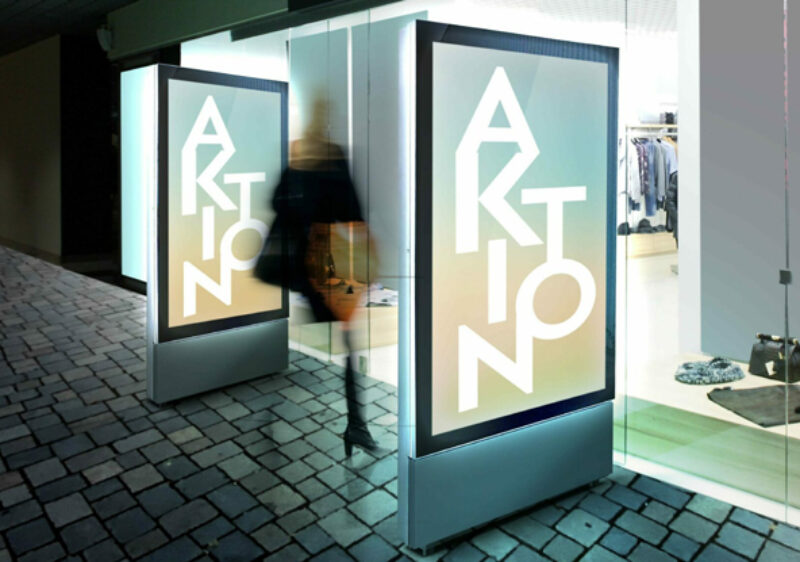 Advertising signs
This traditional medium lends itself to a variety of POS design options.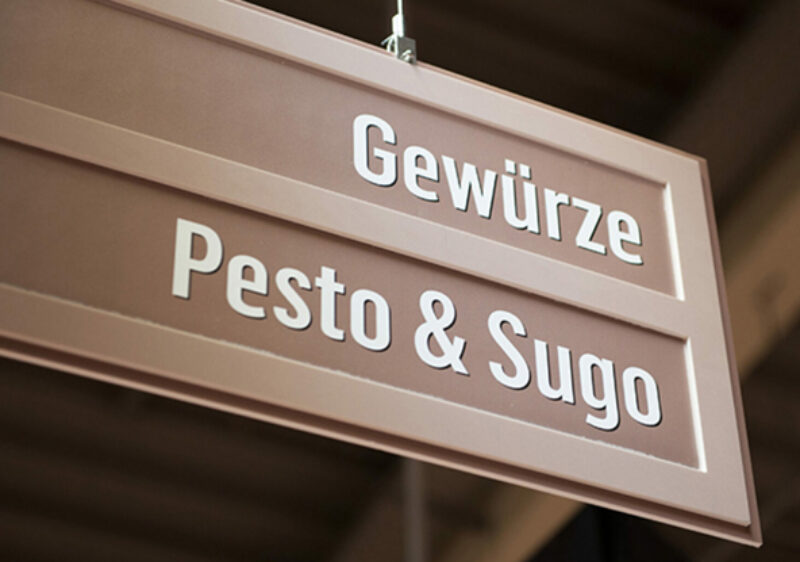 Entrances and portals
Custom-configurable gateways into jaw-dropping brand worlds – illuminated or unlit, static or for digital content uploads.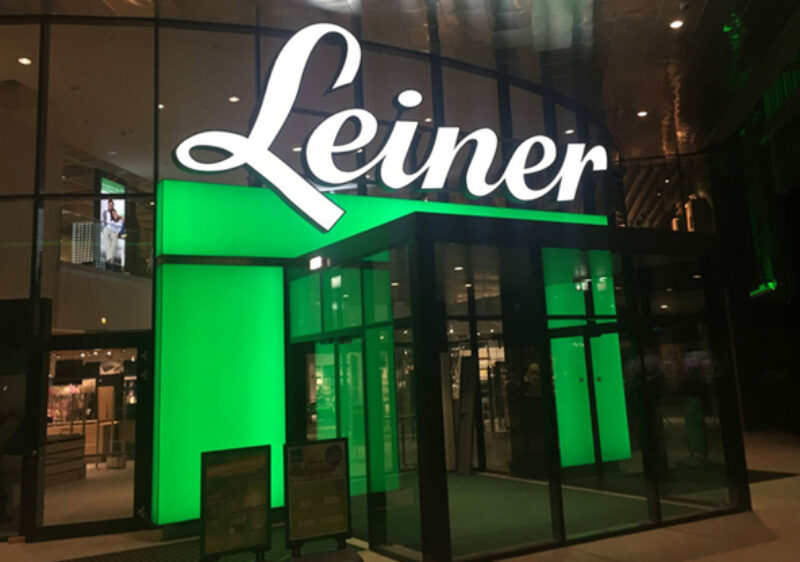 Pylons and advertising towers
Generate maximum attention by ideally combining shapes, colors, and materials – for all kinds of products.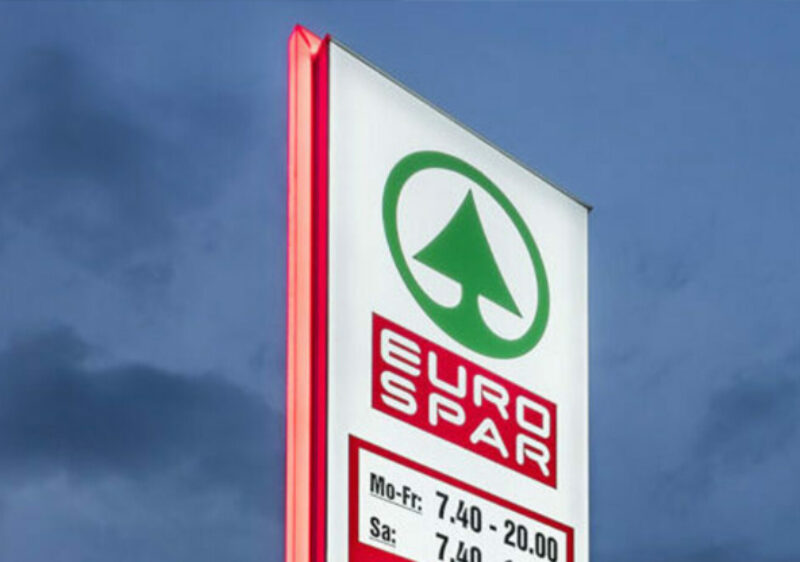 Videowalls
Moving images dynamize your market communication and make the advertised products come to life.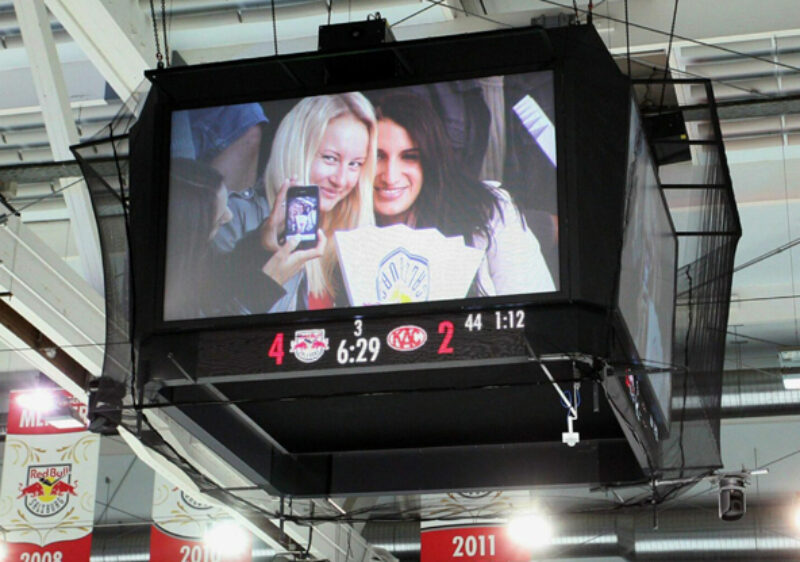 Digital Signage
Digital signs allow users to convey a wide range of information and to upload variable content.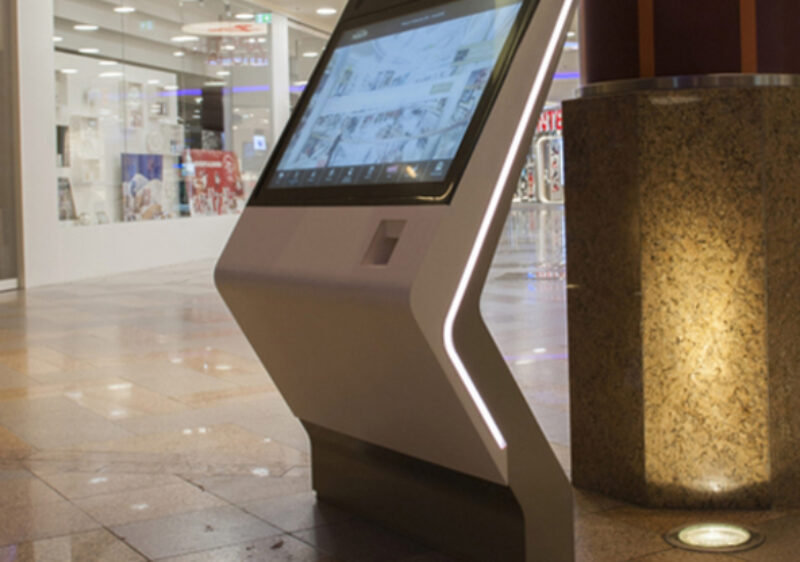 Wrapping
We enliven windows, walls, signs, floors and much more, thus generating maximum attention.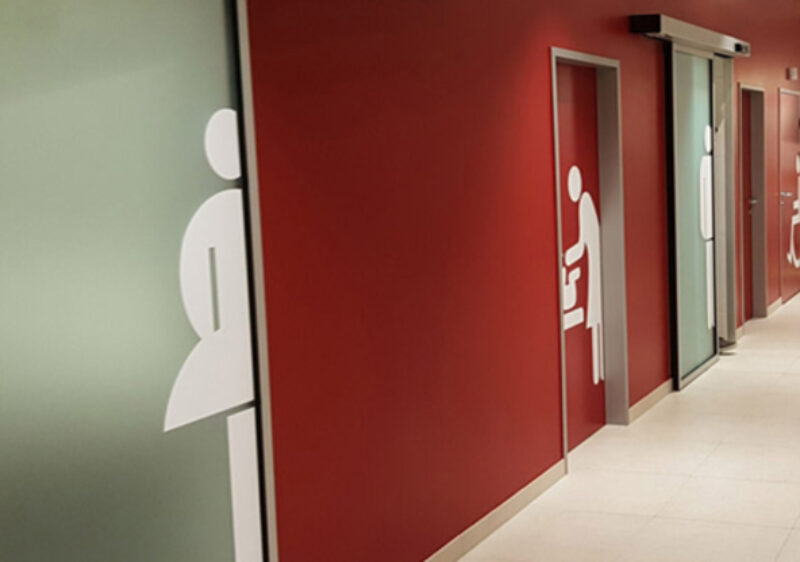 Banners
Various mounting frame systems and several LED backlighting options create effects that catch your eye and engage you directly.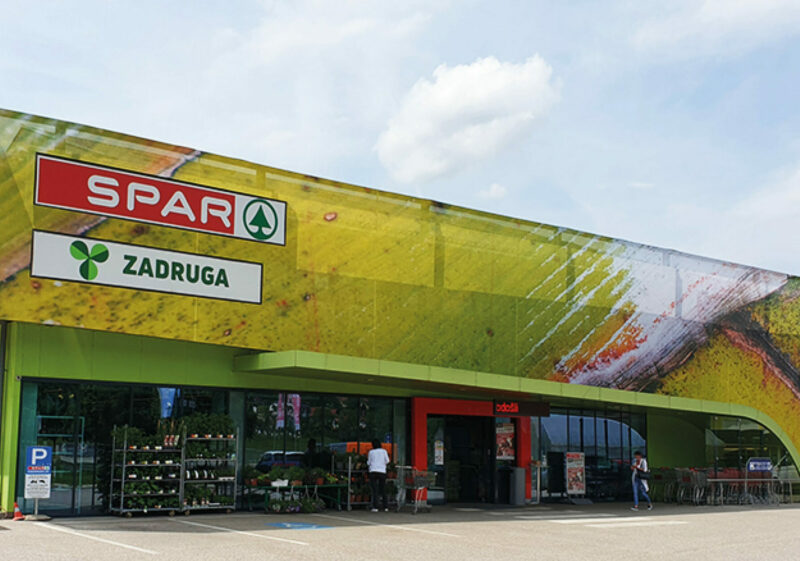 Shopfitting that fits
In close cooperation with the HUEMER Infomotion Group, we design entire stores and commercial spaces, always taking into account your economic and marketing objectives.
Contact us: Together, we make the most out of every square meter.
Cutting-edge hygiene technology
The Covid-19 pandemic has confronted us with new challenges which we will be happy to help you overcome: with our tried and tested, well-established concepts and our wide product portfolio, we guarantee maximum safety and protection – for both employees and customers.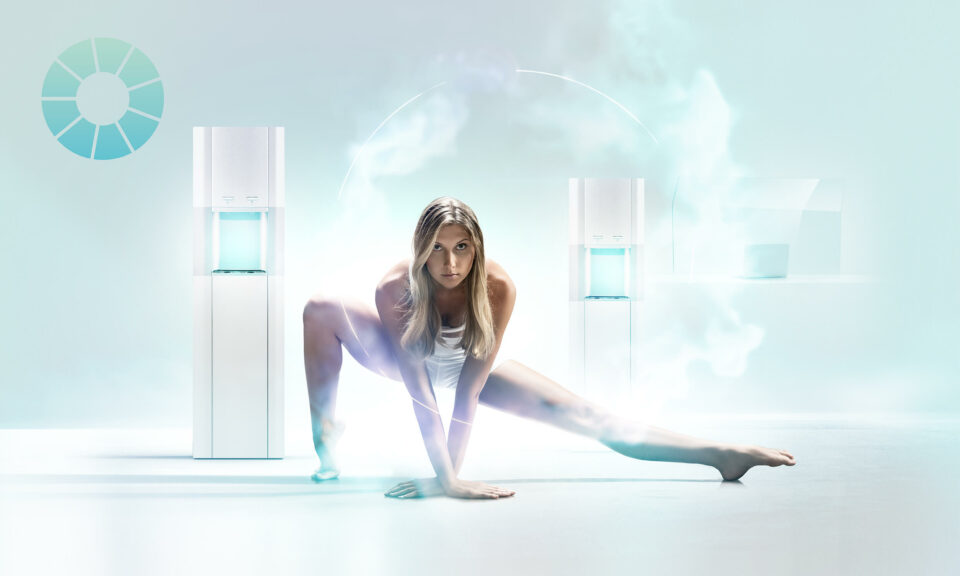 Are you looking for a reliable and experienced partner for your POS project?
In that case, you have come to the right place!