Signage & Illuminated Advertising
Conspicuous. Memorable. Effective in advertising. We offer our customers all that communicates by (digital) signage and illuminated advertising – in- and outdoor.
Pioneer and market leader in illuminated advertising
Started as HUBER Reklametechnik, HUBER Signage Austria counts to the pioneers of signage and illuminated advertising. From the beginning on it is our issue to offer product solutions and services which are ahead of time for our customers. This makes us to number one also over the boundaries of Austria.
From a single product solution to a widespread overall solution
Whether single product solutions or matched overall solutions, we offer full service – from consulting to planning over to production, installation and service. With a high rate of in-house production for instance in steel construction, digital print but also electronics we can assure a consistently high quality. Over this our international production sites enable a cost-efficient production for our customers.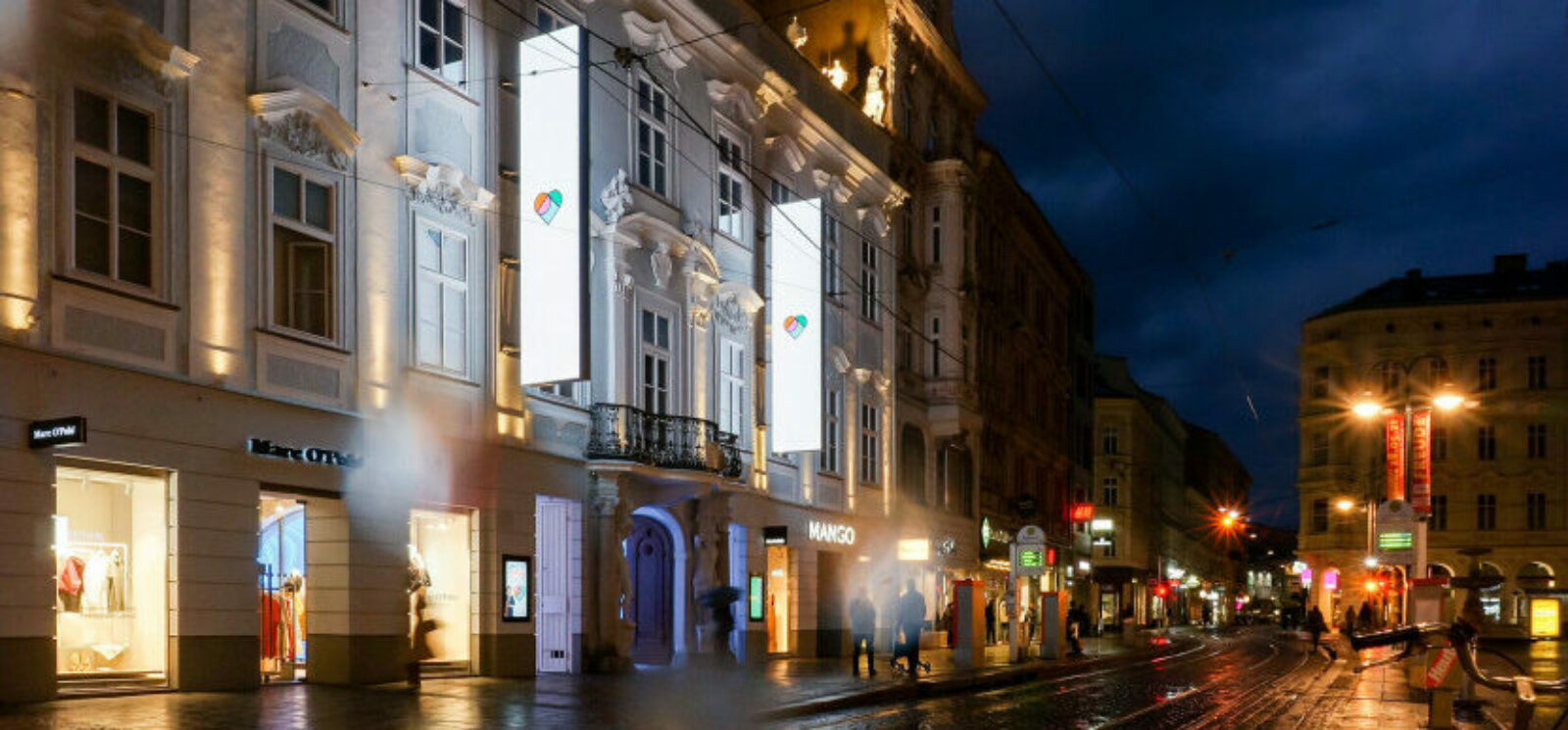 For that reasons HUBER Signage: h2 >
Pioneer and outrider over five decades
Full-service from one-stop (consulting, planning, production, installation, after sales)
Specialist for overall solutions
Partners over the boundaries of Austria
High in-house production rate for a high quality
International production sites for cost-efficiency
A strong company in a strong group
HUBER Signage – a company of HUEMER Infomotion Group
The HUEMER Infomotion Group is an international company group. Its companies are experts in four business segments which offer solutions together in project context.