Advertising signs from HUBER Signage
Turning something well-established into something striking: For centuries, advertising signs have been used with success to convey visual and verbal messages. We at HUBER Signage have taken this advertising medium to another level. Being part of a strong group of companies, we are able to draw on a full range of technical and personnel resources. And we use innovative materials and cutting-edge printing technologies to deliver indoor and outdoor solutions that put your message into the limelight.
Wall sign, plug-in sign, ceiling hanger …
Discover the multi-variant mounting systems and diverse shapes, colors and sizes offered by the proven signage professional!
Material diversity that opens up new perspectives
At HUBER Signage, you can benefit from various different design options. Whether made of rigid foam, aluminium composite, aluminium, plastic materials, wood, glass, acrylic glass, or other materials, we find the best solution for your every need!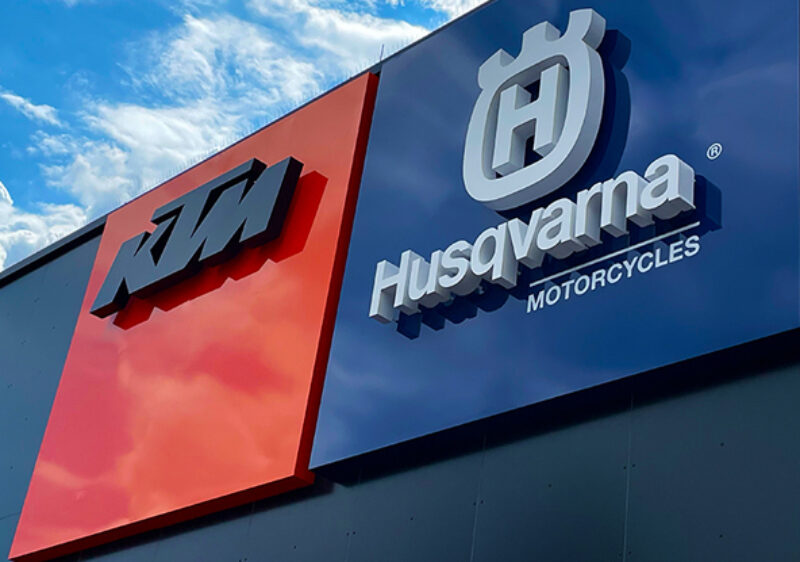 State-of-the-art printing machines + proven printing expertise = standout quality
We produce your signs in-house. The use of cutting-edge methods by highly trained specialists ensures that your advertising signs are eye-catching showpieces.