Consulting and planning by HUBER Signage
Jack-of-all-trades, go-to partner, solution provider, and hands-on expert: HUBER Signage ticks all these boxes and supports you with specialized expertise and long-standing experience from the very first planning phase on – whether for a small signage concept or for full-scale building branding. As a proven partner to architects, planners, or customers, we develop functional, esthetically appealing, and energy-efficient solutions that are advantageous throughout their entire lifecycles, also in terms of their cost-effectiveness.
We at HUBER Signage know what it takes – and look at your project from an individual and all-inclusive perspective.

We support you with a comprehensive service portfolio:
Graphics, visualizations, and brand design concepts
Structural and design engineering
Clarifying interaction with government agencies, and preparation of documents for submission
Detailed plans and implementation planning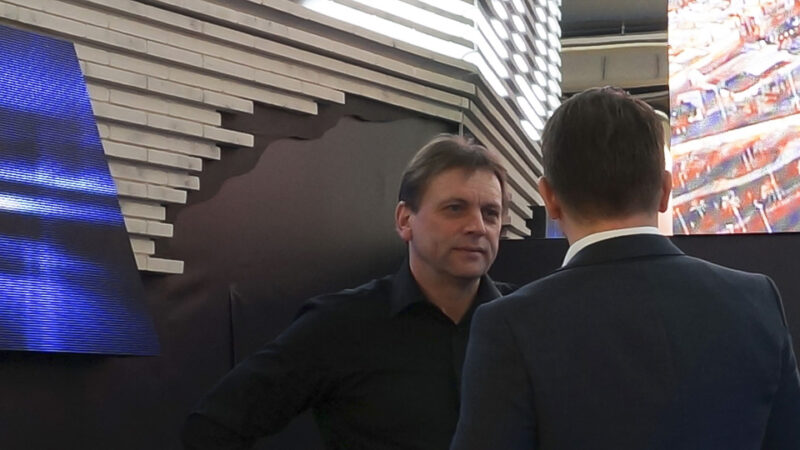 We offer you advice and help you find the ideal solution!
Do you already have an idea of what your illuminated advertising system is supposed to look like?
Do you want new signage but don't know quite how to implement it?
Do you want to assist your customers in finding their way around your building more easily, and do you need a new guidance and orientation system, or do you want to upgrade your existing one?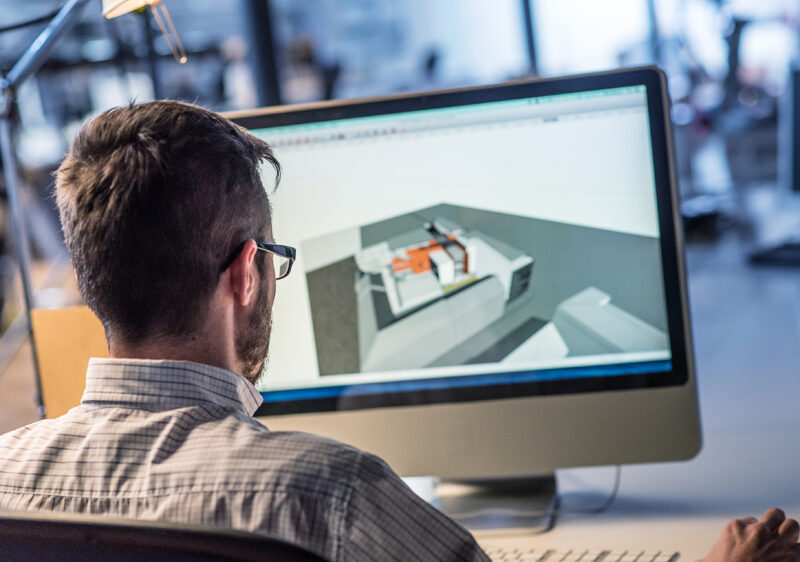 Your partner for consulting and planning for both small and large-scale projects
Atrio Center Villach h5 >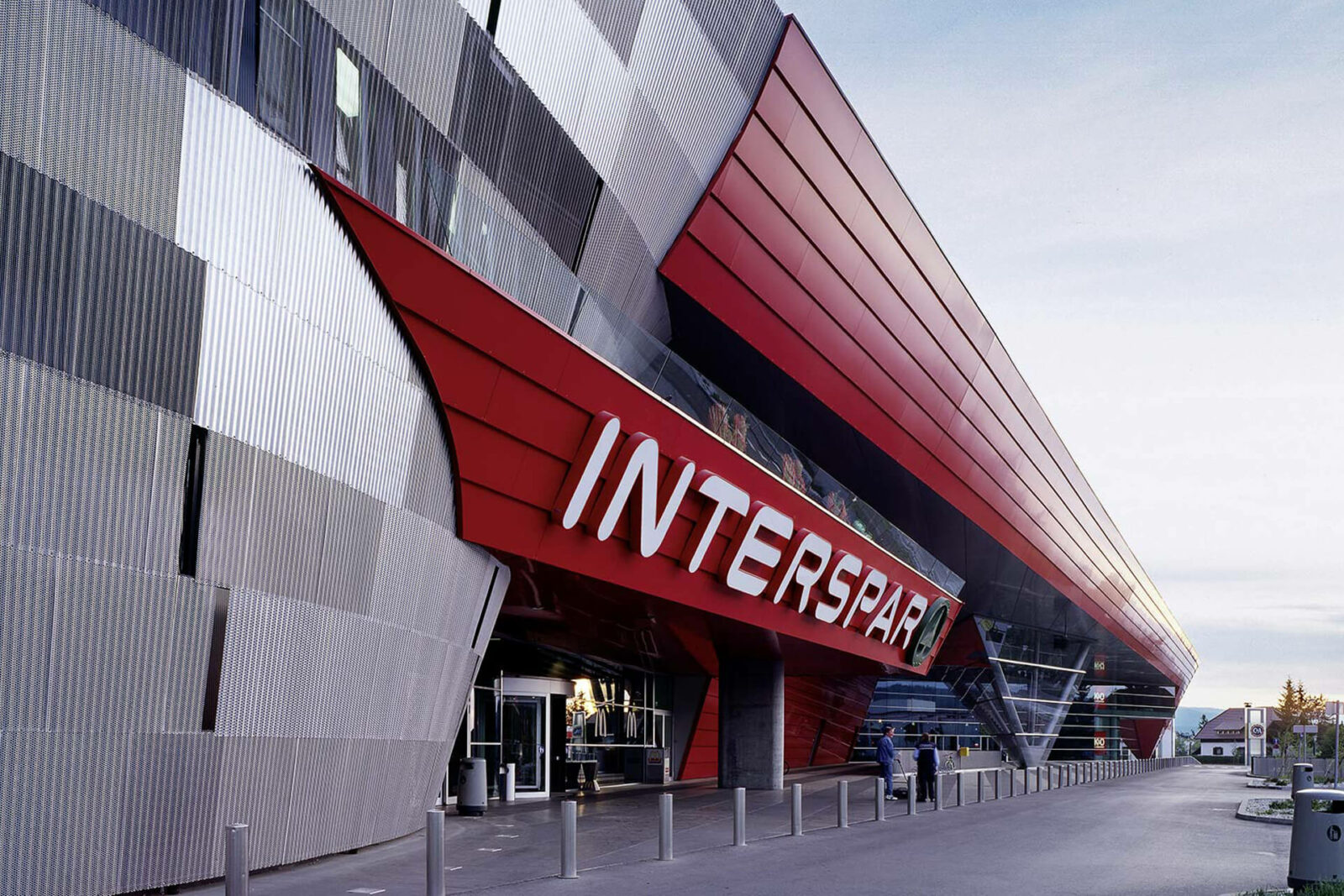 Mariandl Shopping Krems h4 >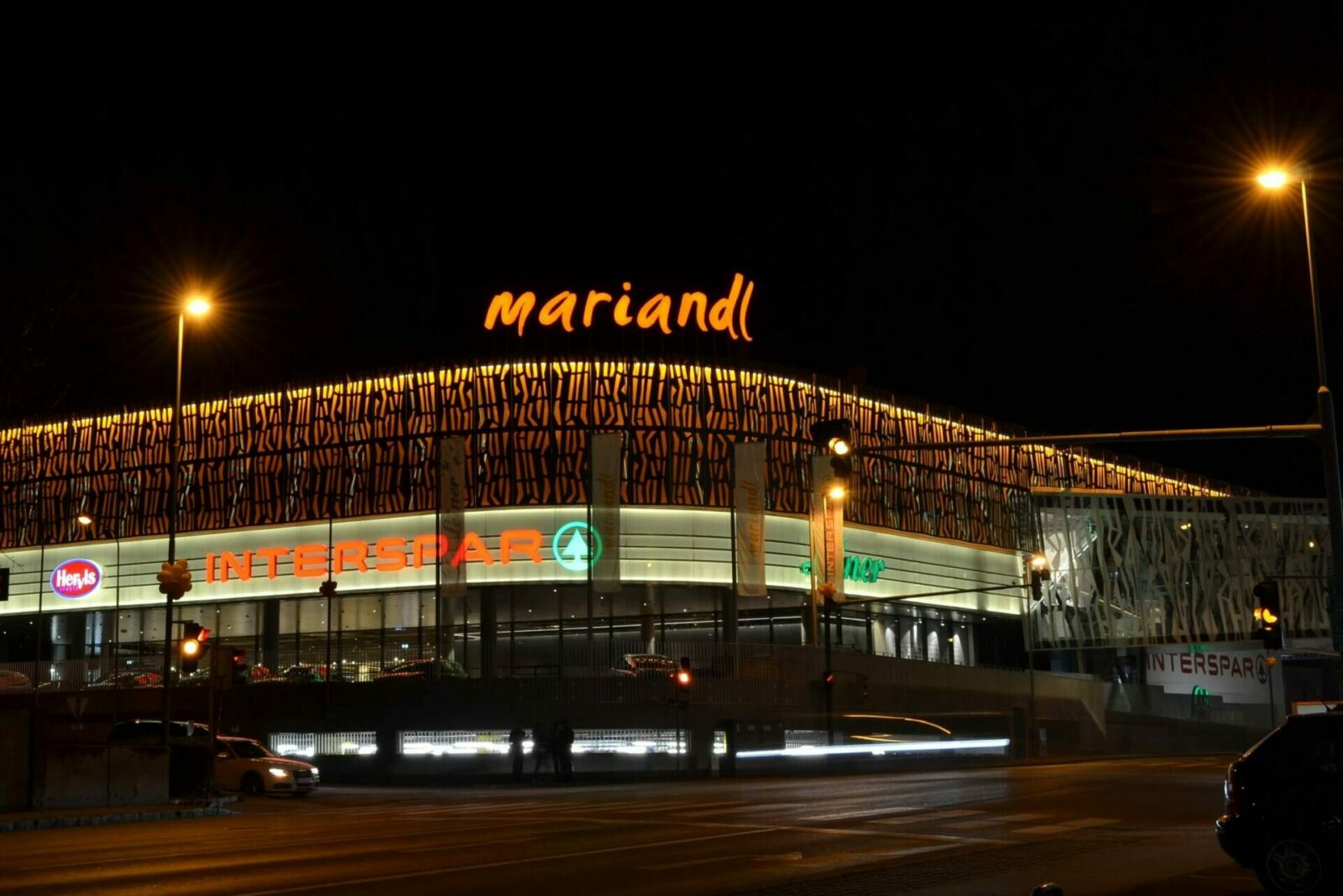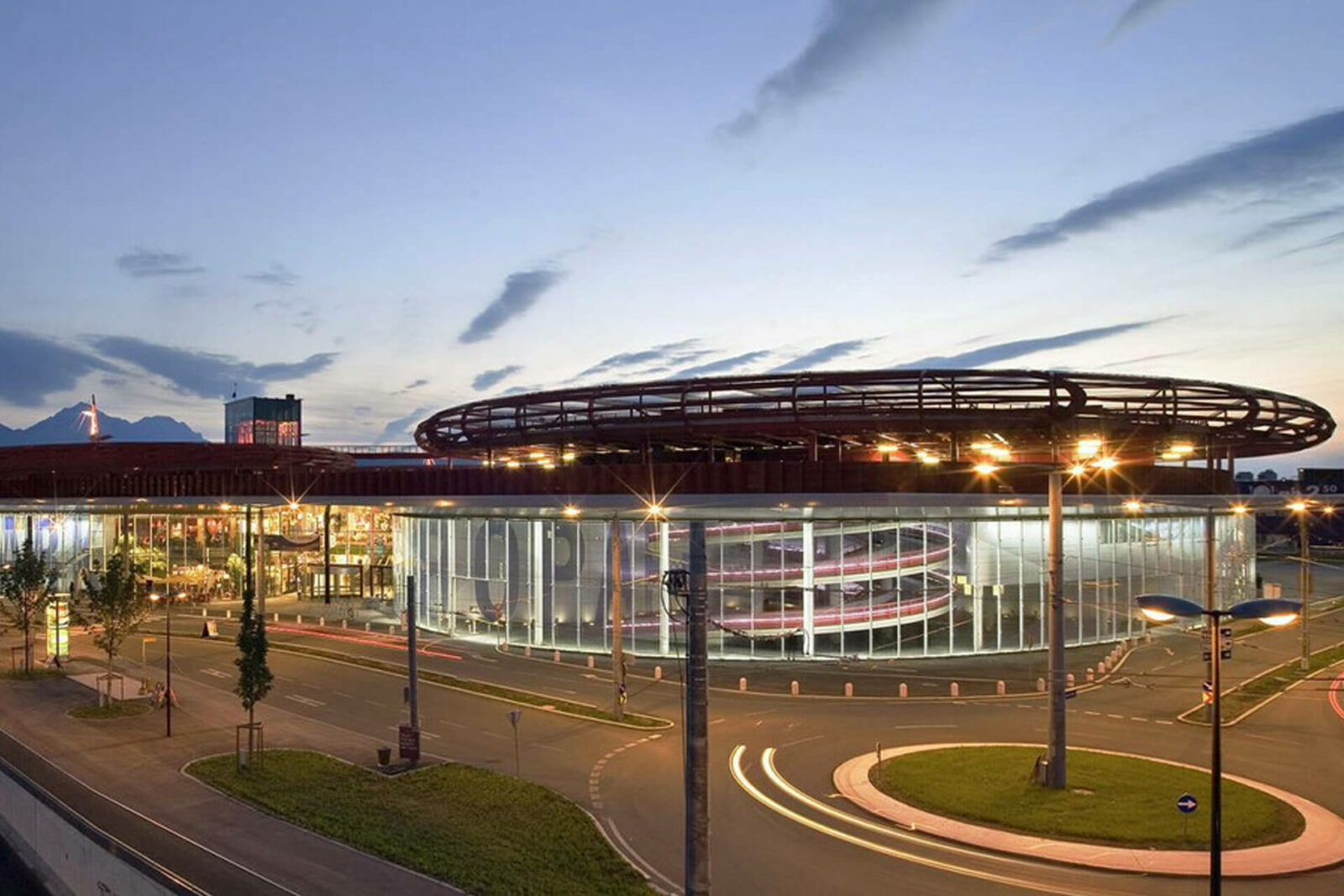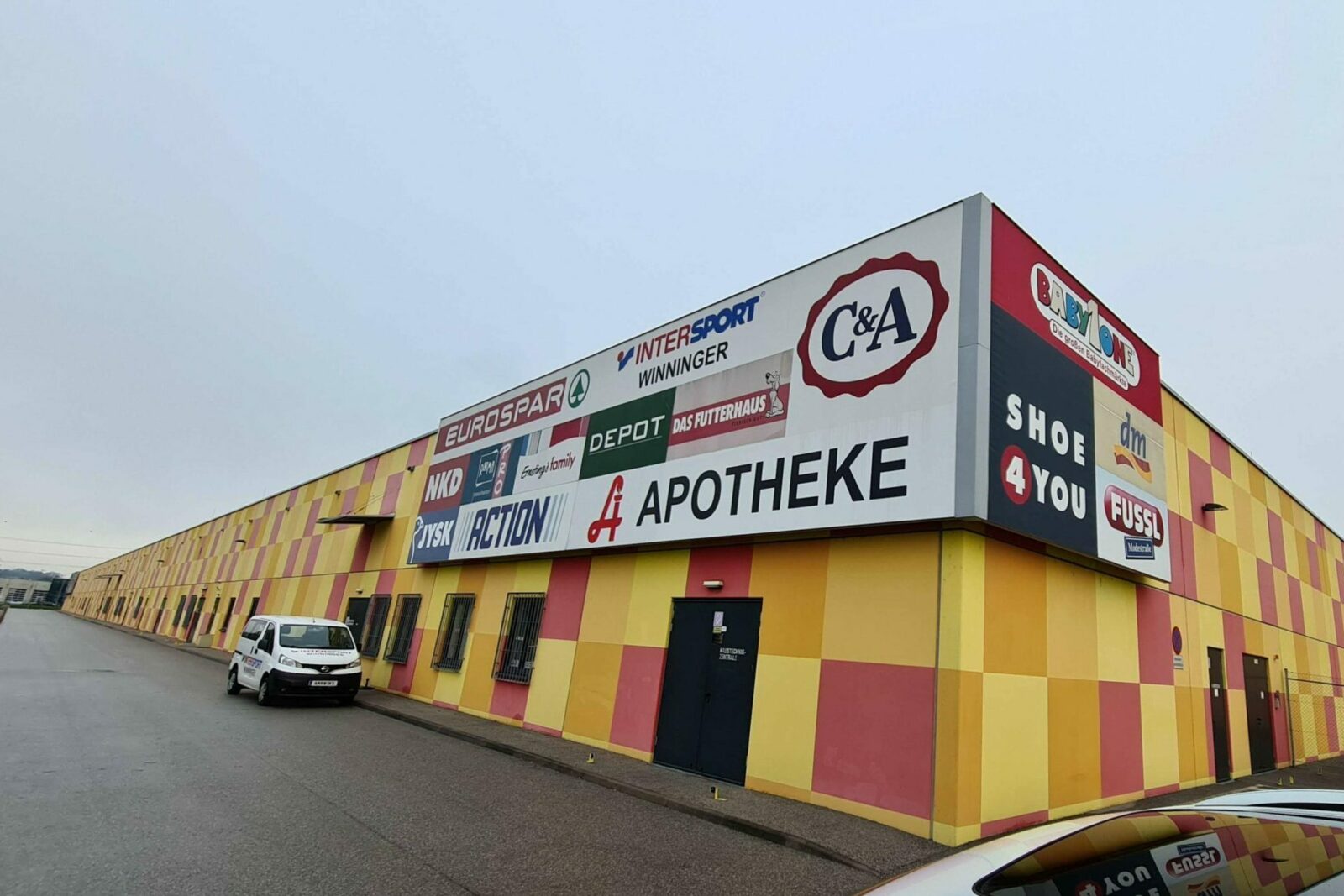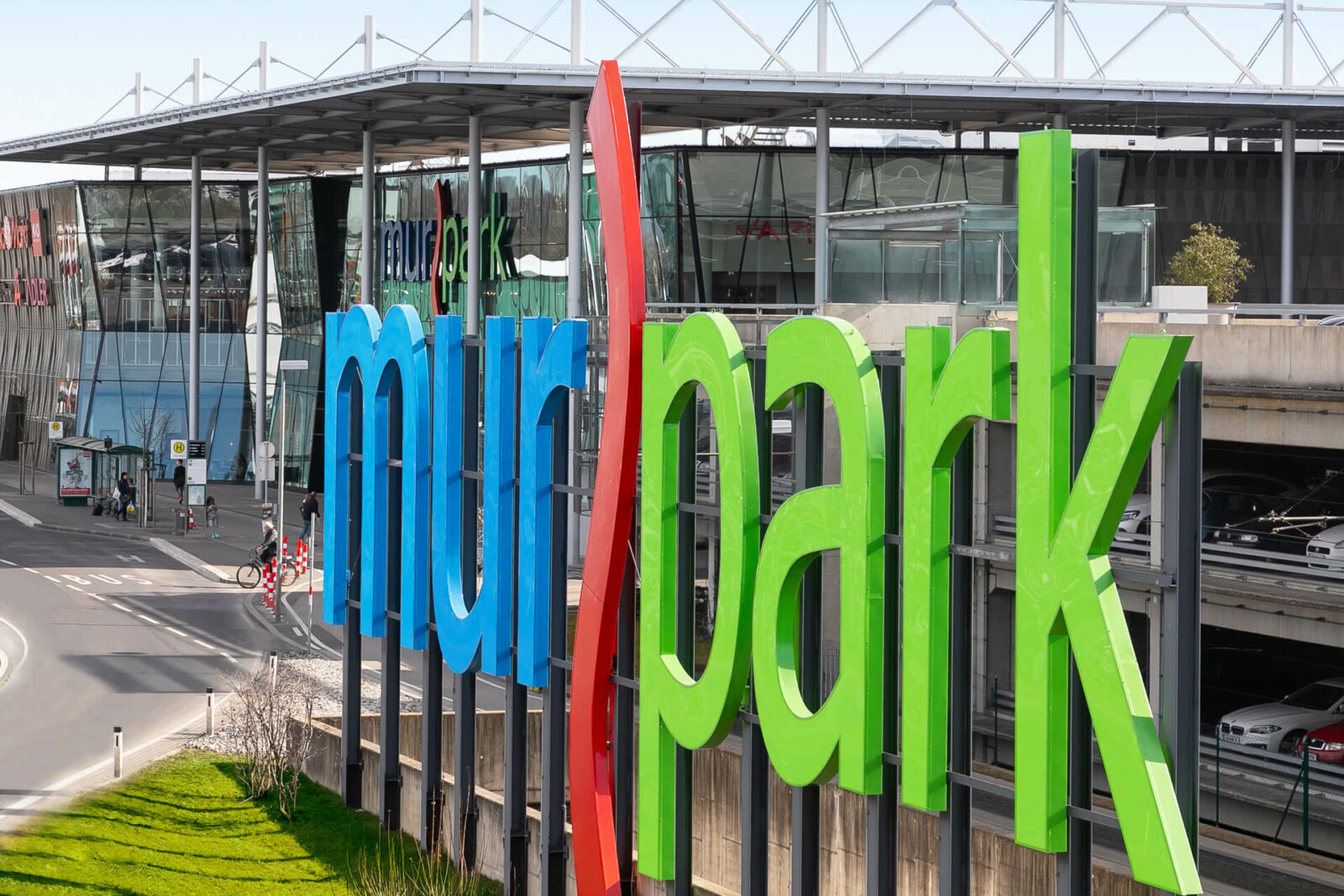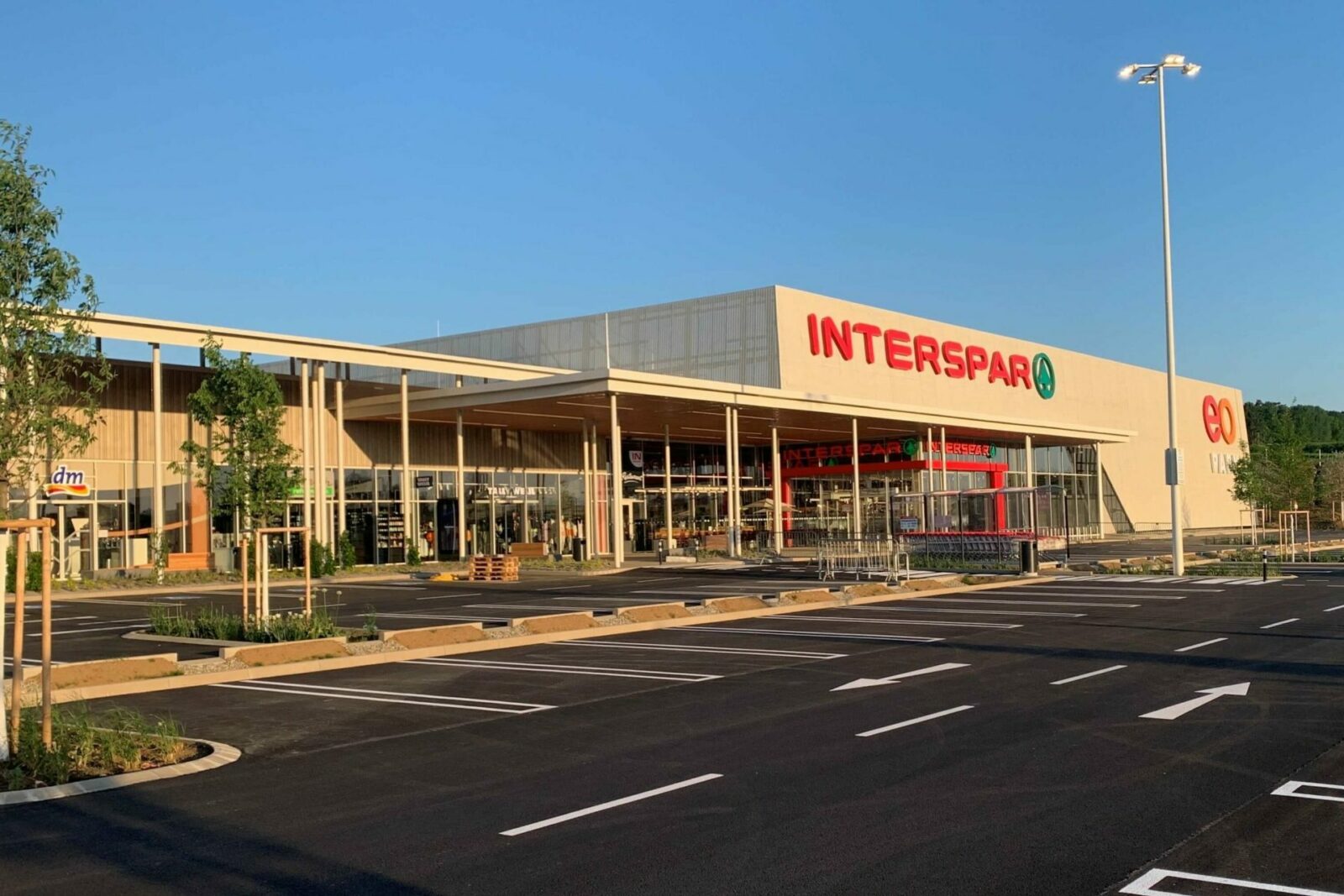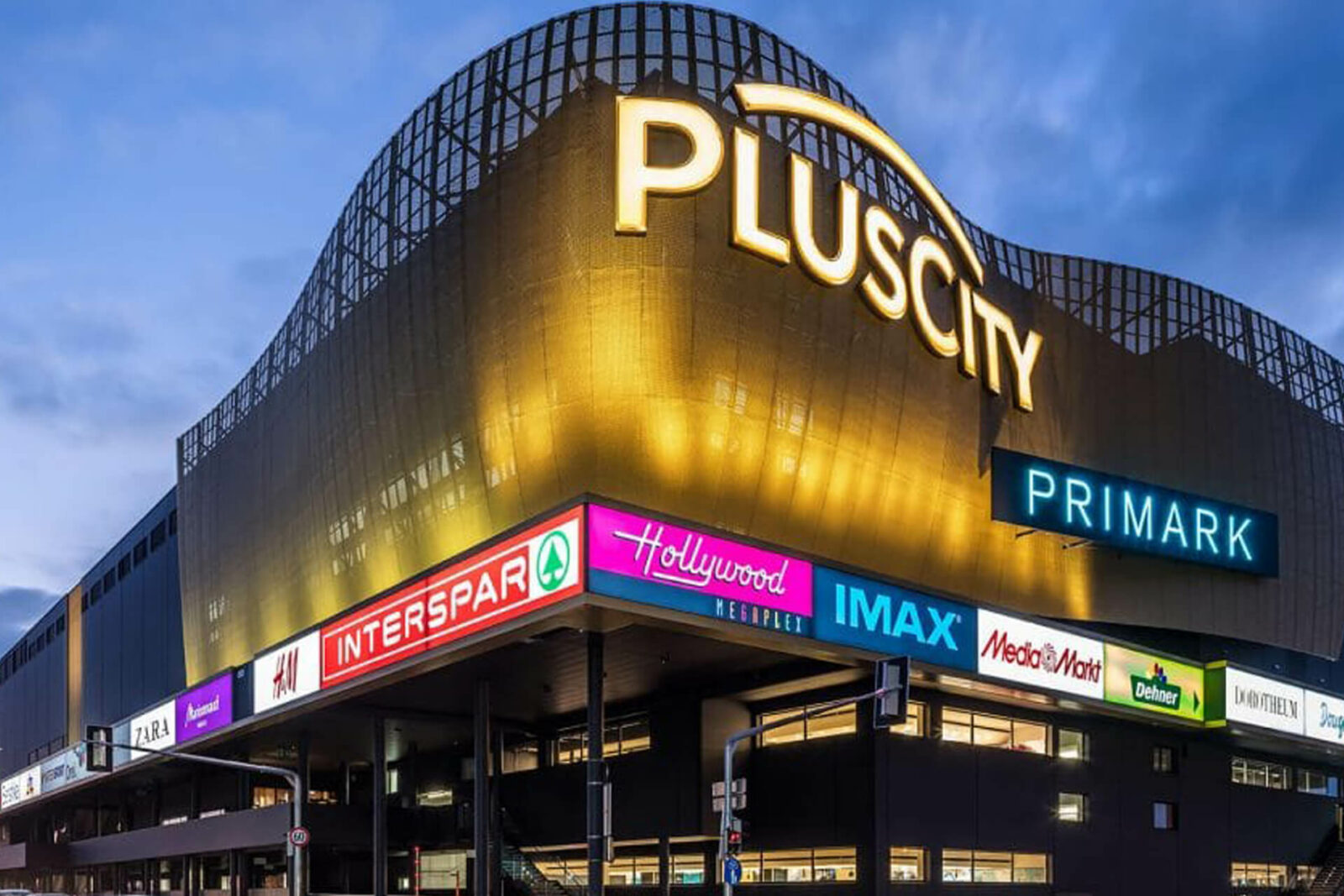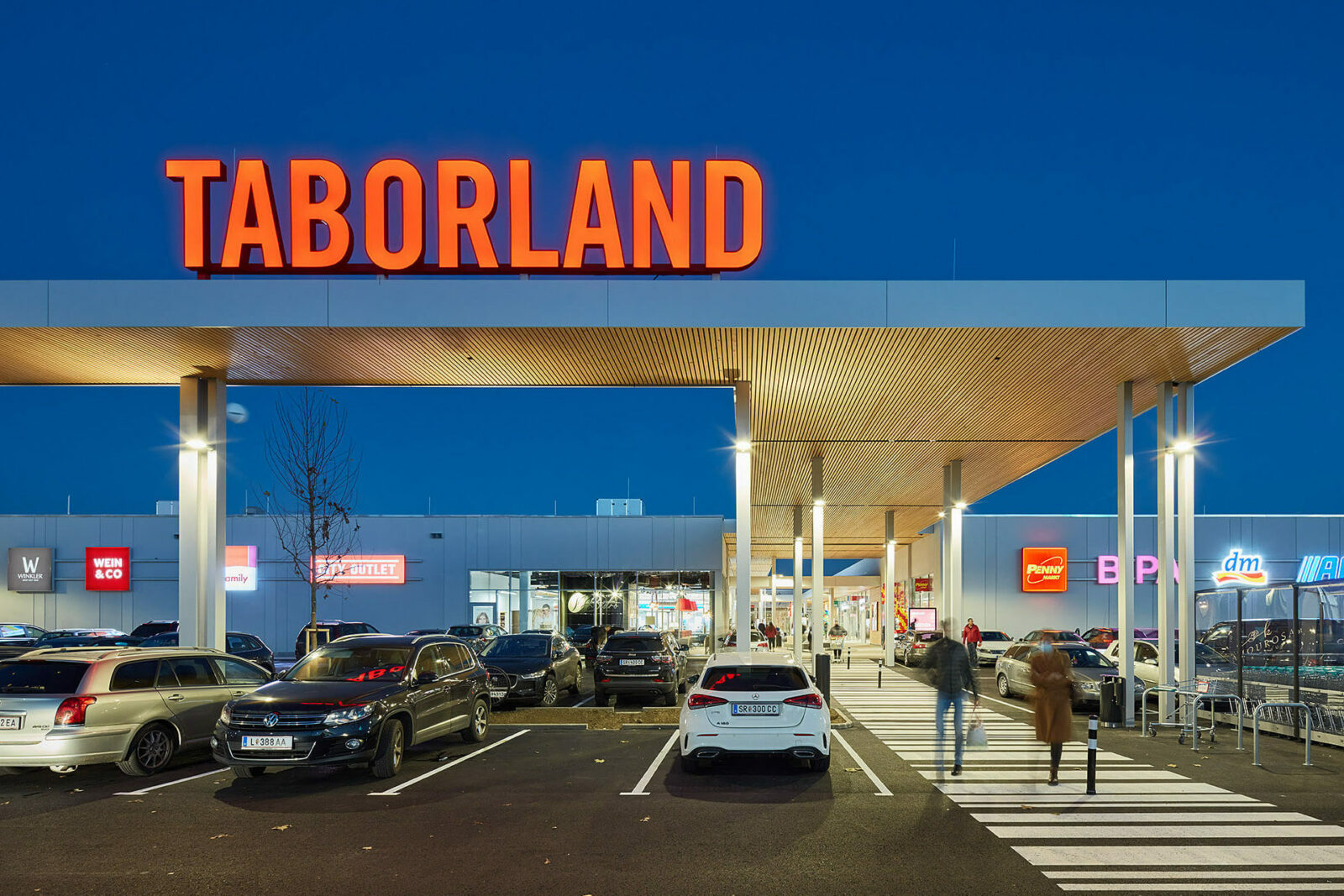 *(c) Foto Rutter Immobilien Gruppe