Facade design from HUBER Signage
More than a mere facade: HUBER Signage ideally enlivens newly constructed, but also older buildings with well-thought-out eye-catching facade design solutions. Light installations and contour lighting as well as static and digital elements such as videowalls help create architectural works of art that wow onlookers in many respects. We clarify all details directly with the planners, building owners and local authorities and support you from the conception to the implementation of your attention-generating facade – and beyond.
Facades serve as design elements that convey a clear message and feed into the image of your brand.
Perfect individual components combine into a stunning work of art
Maximum diversity for one-of-a-kind solutions: We conceive and plan your facade design with many different materials and technologies – and implement everything in-house, as part of the broad-based HUEMER Infomotion Group.
Illuminated letters and signs
Always in the right light: Combined with innovative LED technology, these static advertising media become highly visible eye catchers that generate maximum attention.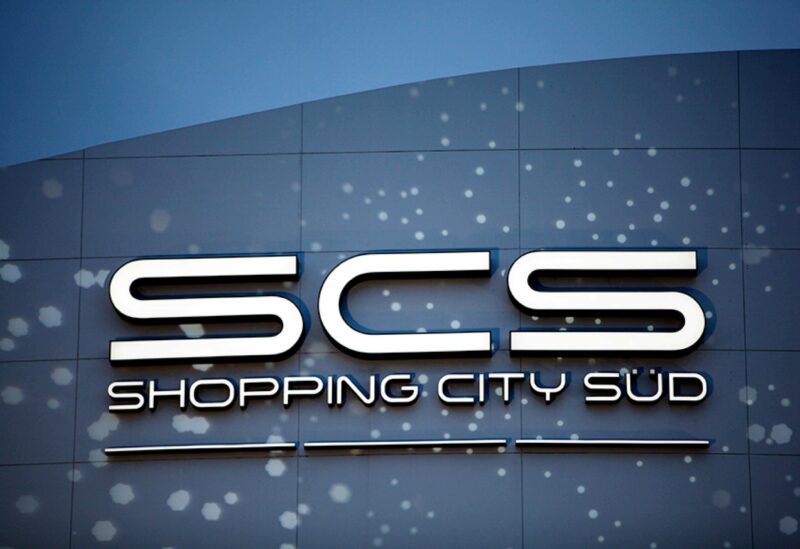 Banners
Unparalleled diversity: Thanks to highly professional digital printing, various mounting frame systems, and manifold backlighting options, our design possibilities are limitless.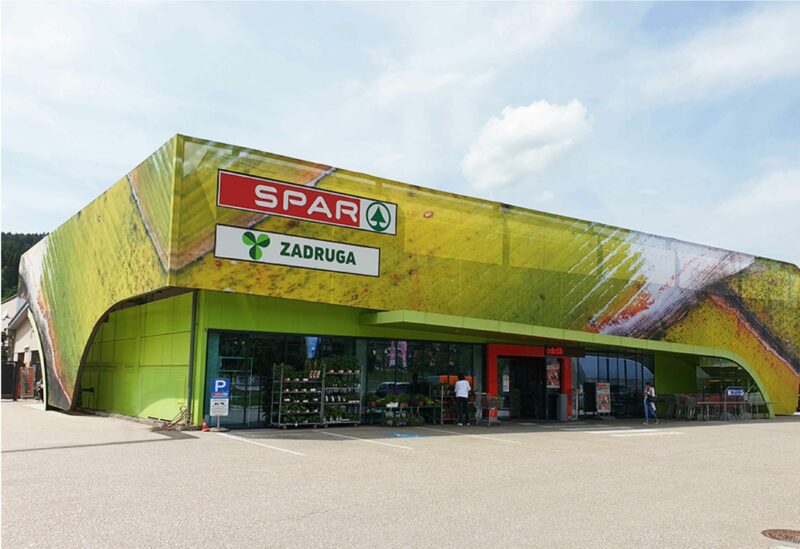 Together toward your unique facade
Where eye-catching light installations for added value are needed, we rely on the expertise, experience and efficiency of MULTIVISION – our renowned partner from within the HUEMER Infomotion Group.
Facade lighting
Extensive, well-focused, and resource-efficient: Highlight separate areas of your façade or use color light effects for engaging accents.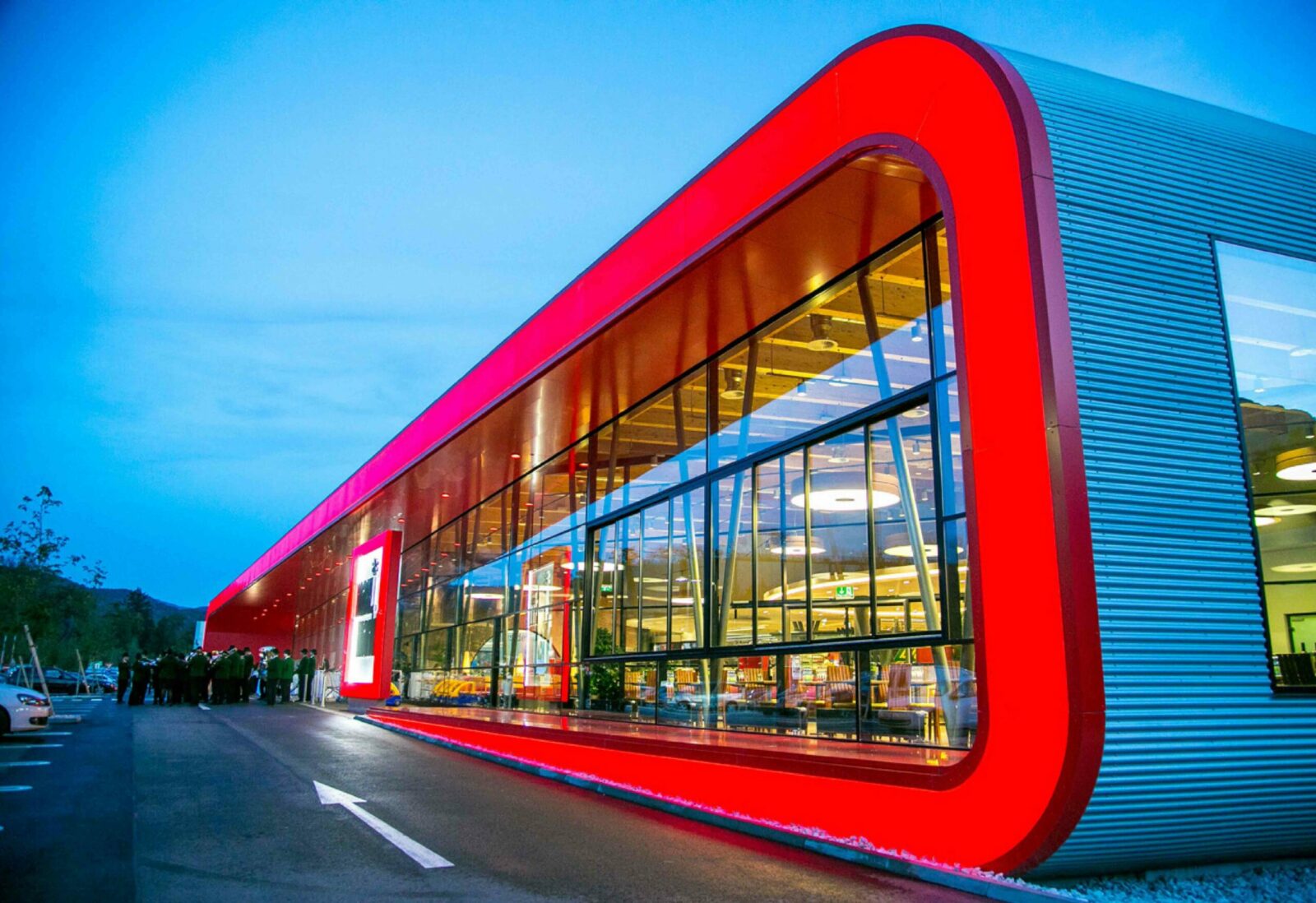 Media facade
Exceptional outer shell: Opt for a façade that informs, interacts, and simply fascinates – and magically catches the eye.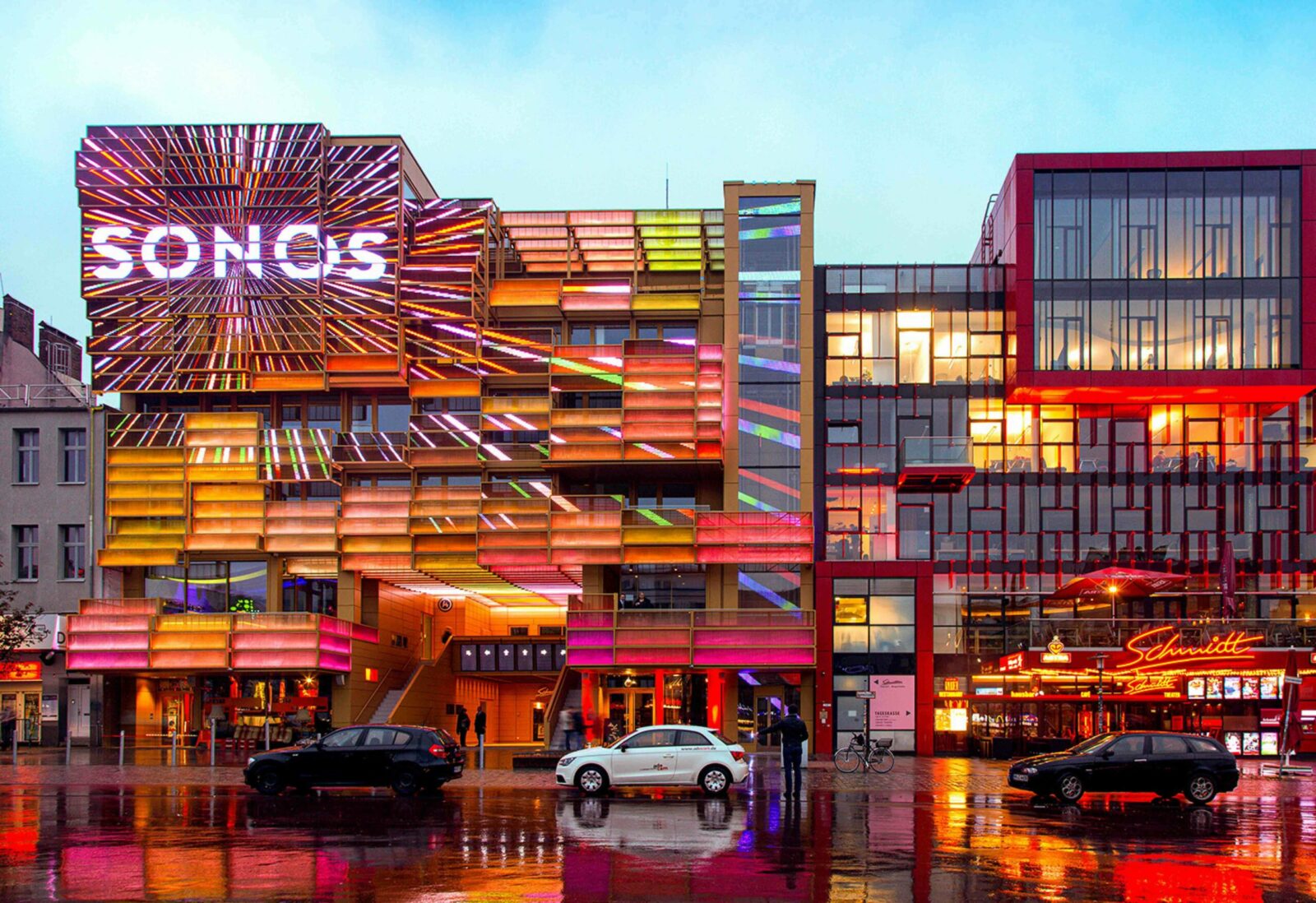 Contours and lines
Less is often more: Discreet lines of light can be used to accentuate the outer shapes and dimensions of your building and highlight your company's corporate design in different colors.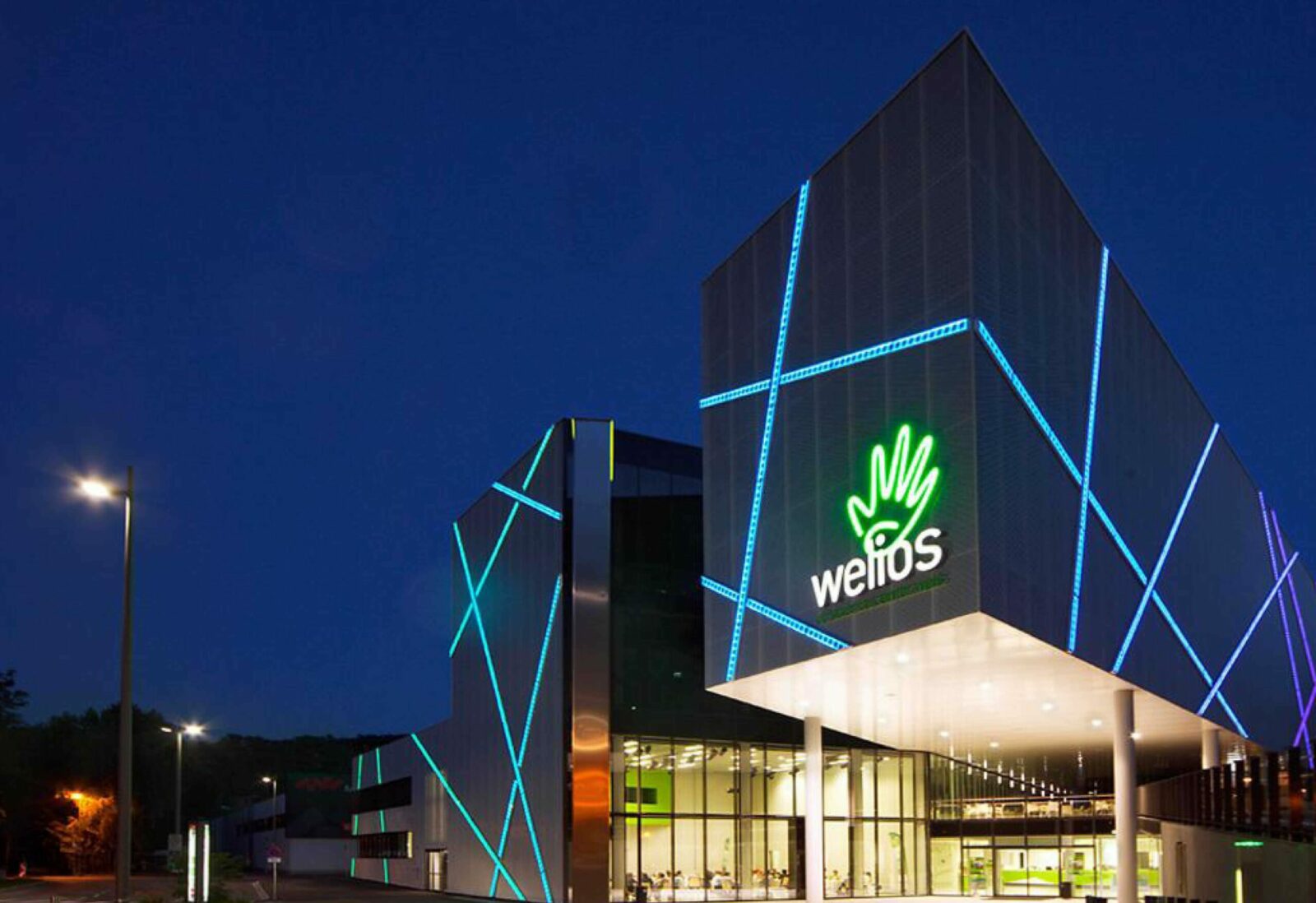 Do you need more than a facade for your building?
Contact us! We are happy to help you find a custom solution that suits your needs and requirements.