Digital printing by HUBER Signage
Digital printing constitutes one of the many core competencies of HUBER Signage and plays a key role in advertising technology. For the digital printing segment, we operate our own printing centers in Austria and in neighboring countries. This way, we can ensure highest flexibility and low-cost production. The credo we live by is: There is nothing that can't be done!
Technically more than top-notch
Our state-of-the-art machinery comprises a large number of innovative pieces of equipment from various well-known manufacturers that cover all areas of digital printing. In combination with the expertise of our experienced employees, our cutting-edge machinery generates results whose brilliant look will wow you.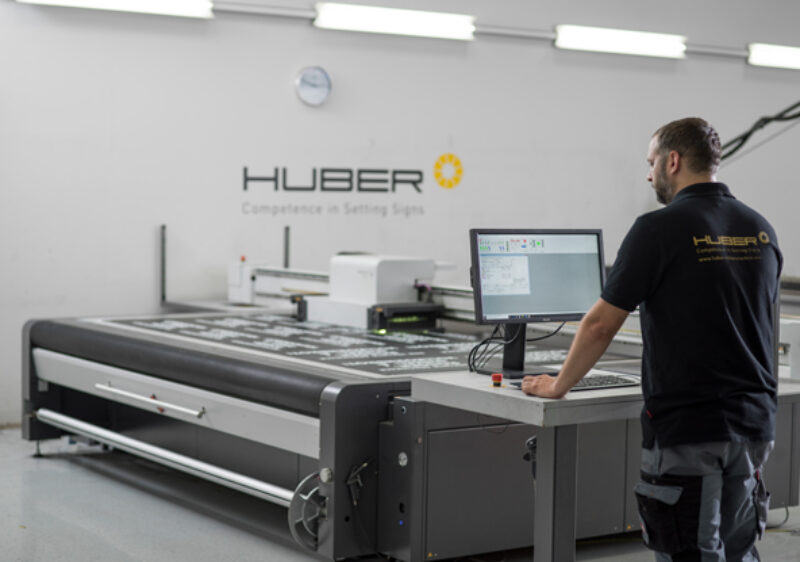 Stunning in format and quality
Conceivable becomes feasible: On continuous rolls up to a maximum width of 4 meters, we print everything you can imagine – in 8 process colors for a maximum spectrum of possibilities.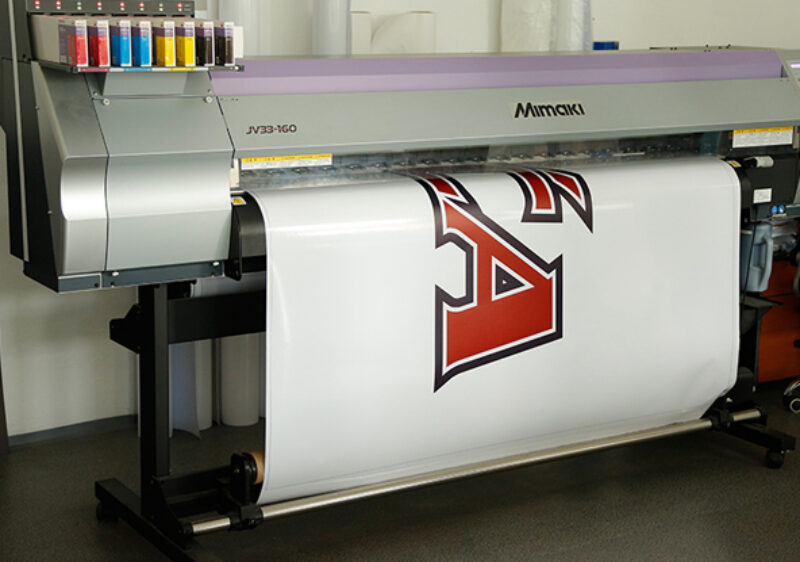 Amazing thanks to high-quality materials
Only the best ingredients can lead to the best results. Thanks to our use of only certified carrier materials and colors, our printed products excel through maximum brilliance and superb colorfastness. Following the printing process, we offer customers a number of options regarding finishing, cutting, and surface protection through perfect lamination.