Guidance and orientation systems from HUBER Signage
Information and route descriptions, easy to understand and esthetically appealing: We at HUBER Signage always consider guidance and orientation systems an integral part of the architecture and identity of your building and brand. As a supplier of comprehensive solutions, we are able to design and implement all types of advertising technology in-house and draw on our vast planning and implementation expertise – for both small and large-scale projects, in Austria and its surrounding countries.
Guidance and orientation systems as an aspect of architecture and building branding
Everything in-house – everything from a single source h2 >
Whether you are looking for static signs or dynamic videowalls, attention-grabbing pylons or special façade designs: As part of the strong HUEMER Infomotion Group,
we offer you all the necessary technologies and hold all the required business licenses. Our guidance and orientation systems can be composed of the following elements:
Digital Signage
Welcome to the future: Opt for digital signage that sets new standards through cost-effectiveness, flexibility, and emotional appeal.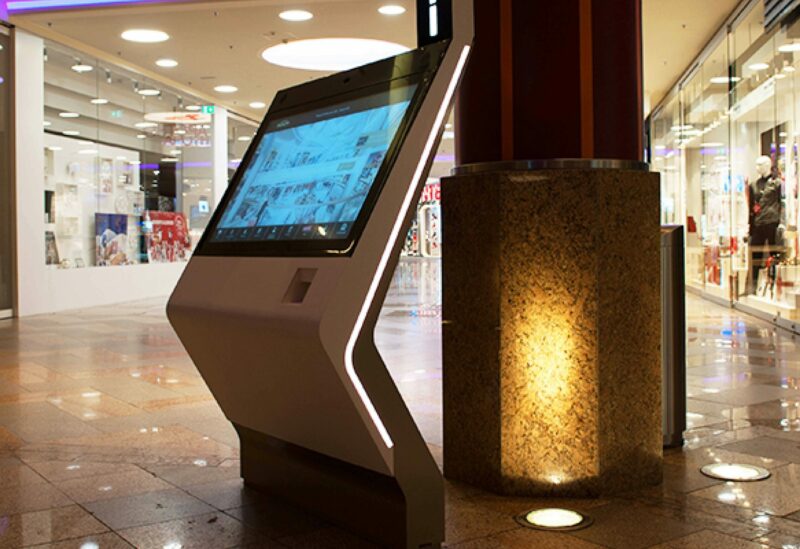 Citylights
Outdoor communication rethought: Multipromo from HUBER Signage attracts maximum attention through highest brilliance – with moving images or backlit posters.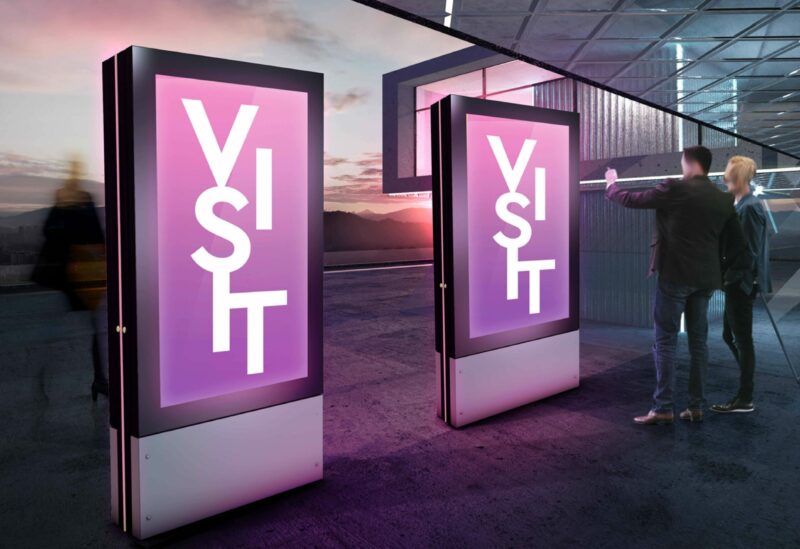 Advertising signs
A traditional medium that opens up new perspectives: Discover our multi-variant mounting systems and diverse shapes, colors, and sizes.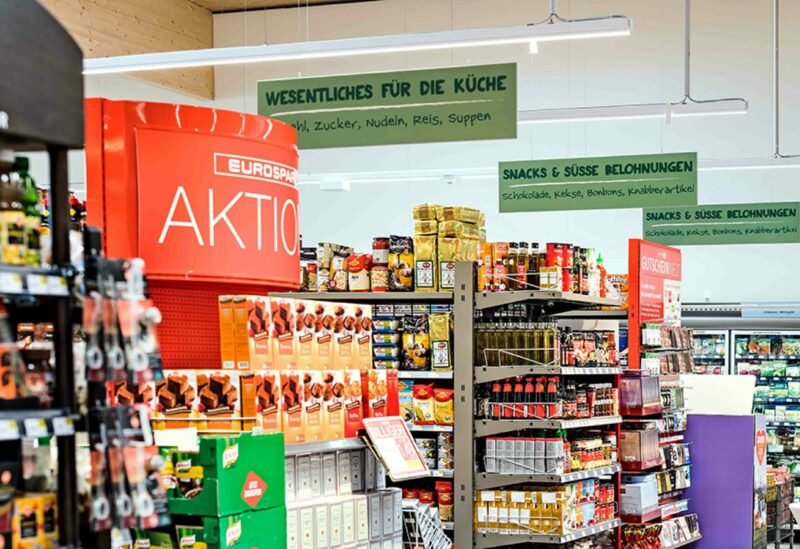 Entrances and portals
The first step into your brand world: Illuminated entrance portals to which content can be digitally uploaded and which can also be custom-configured in terms of materials and design, enable you to wow customers right from the get-go.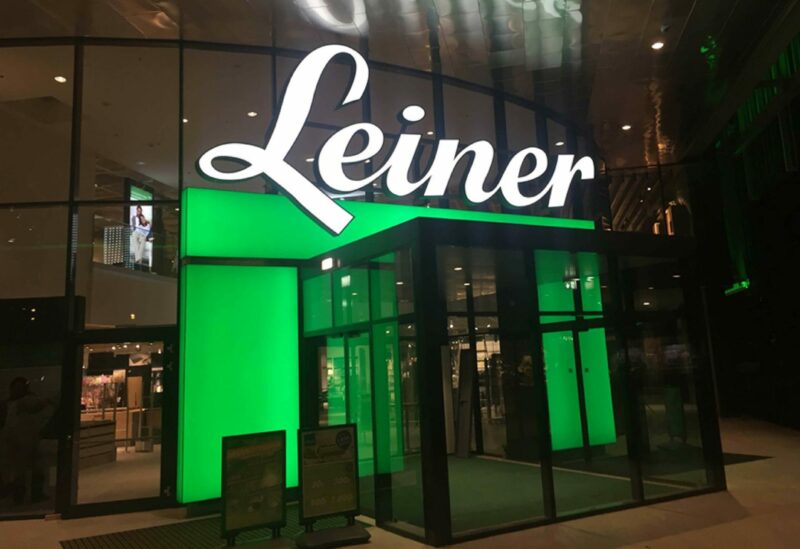 Pylons and advertising towers
Generate the greatest attention possible: We provide advice on the right shape, the ideal height, and the perfect light, and find a solution that matches your requirements.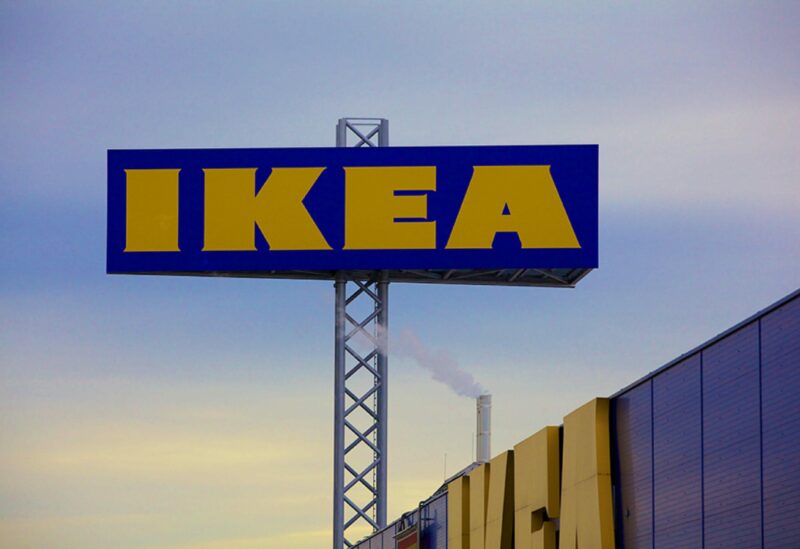 Illuminated letters and signs
Illuminated and custom-configured highlights for best orientation: We skillfully arrange and present your logo, single letters and advertising or directional signs.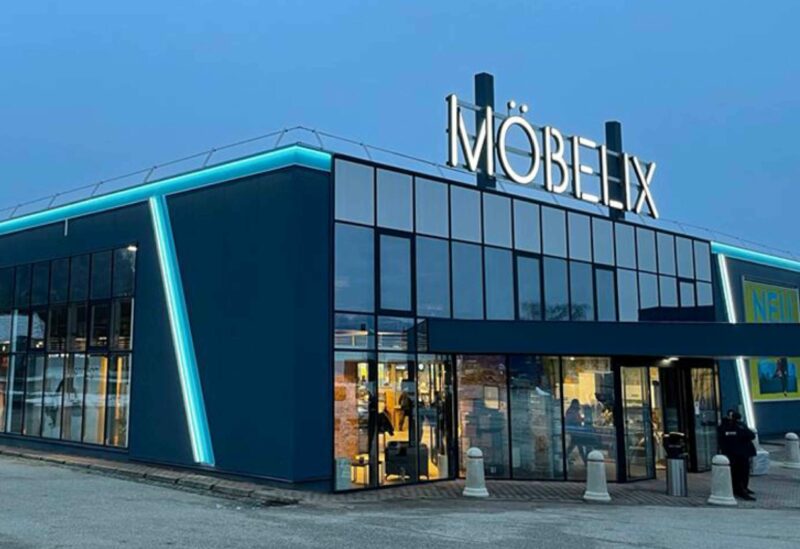 We give directions and enable orientation – on company premises, at airports, train stations, public buildings, and cultural venues.