Innovative citylights from HUBER Signage
If you are looking for an eye-catching medium for outdoor communication, citylights are your ideal solution. With our MultiPromo, we are setting new standards in this product segment and offer you a special medium that generates maximum attention – whether with moving images or with backlit posters.
Best equipped for virtually unlimited options h2 >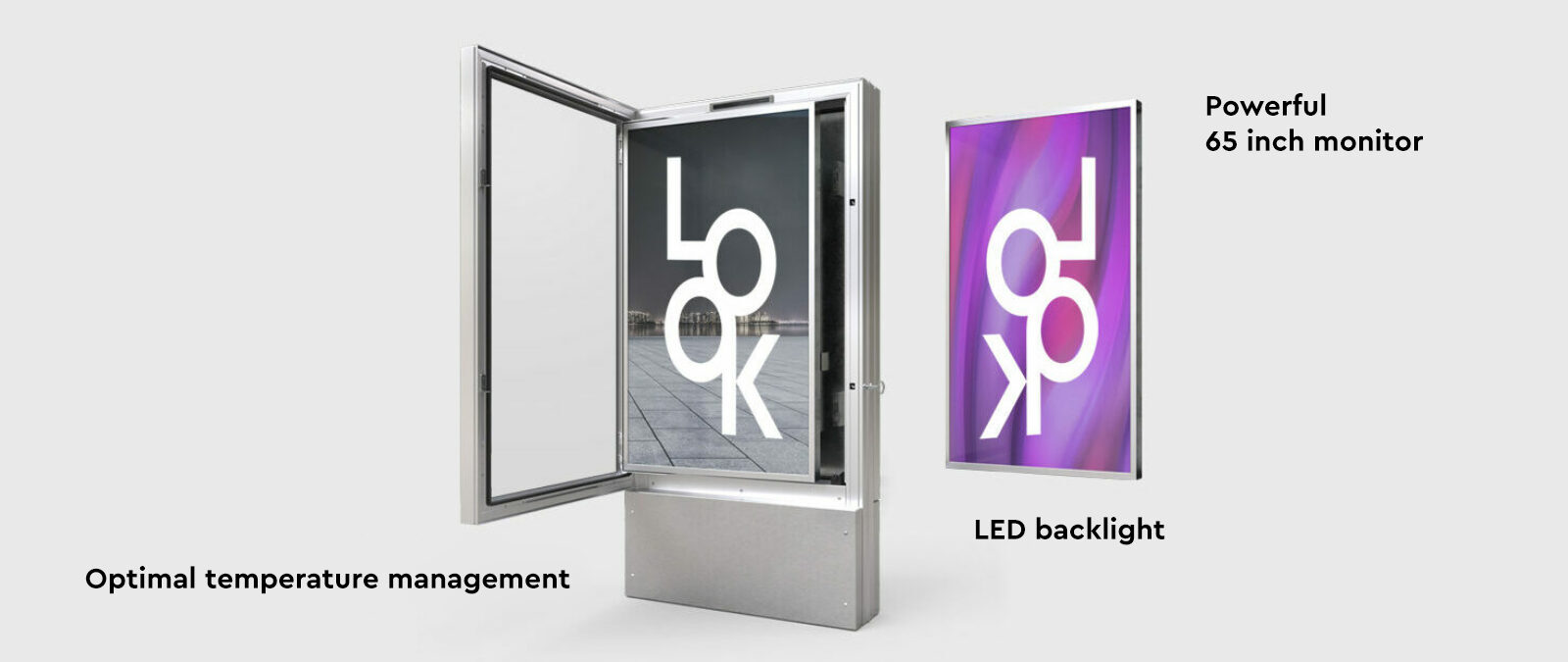 Product details MultiPromo h2 >
As sales promoter …
… in retail stores and shopping malls, e.g., to display the latest daily promotions and customer messages.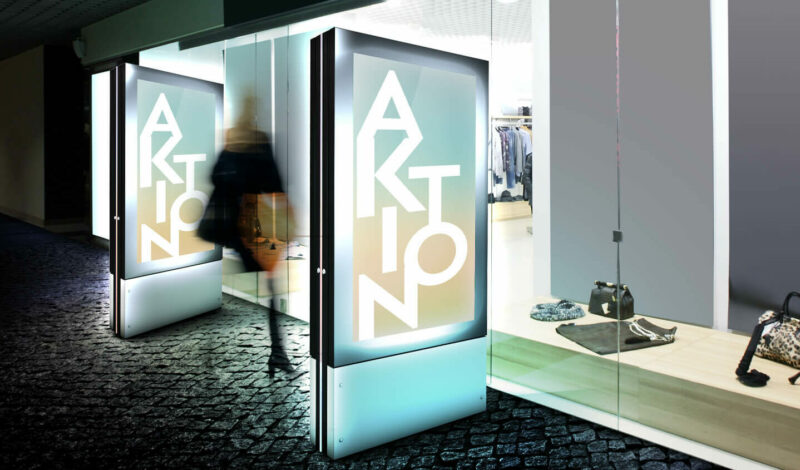 As information provider …
… in municipalities, e.g., to display information for citizens and tourists at all points of contact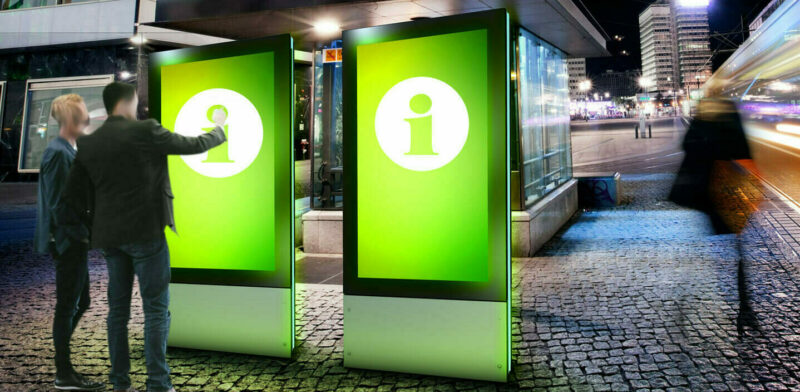 As advertiser & welcomer …
… for example, to promote events or welcome and guide trade show and event visitors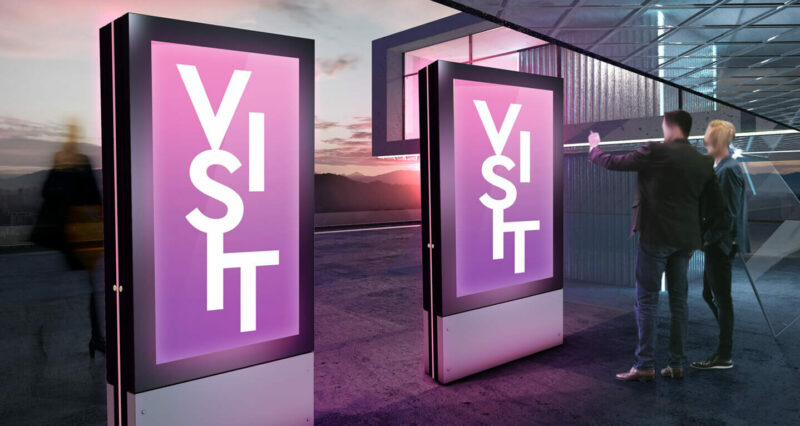 As advertising medium …
… for example, as a versatile and inexpensive-to-operate outdoor advertising space suited for easy uploads.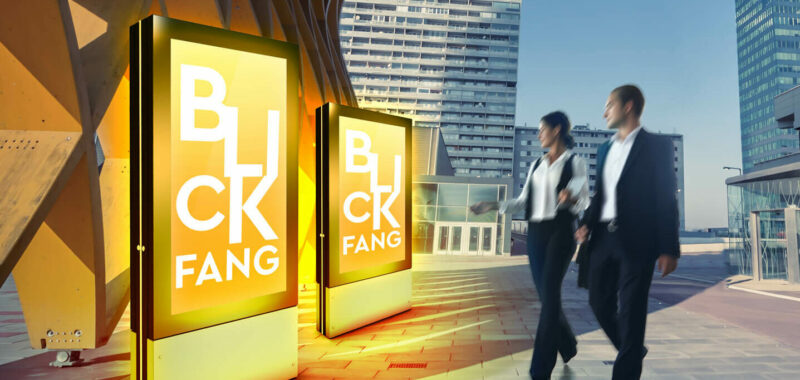 As company ambassador …
… for example, as an information medium at company premises for visitors and employees.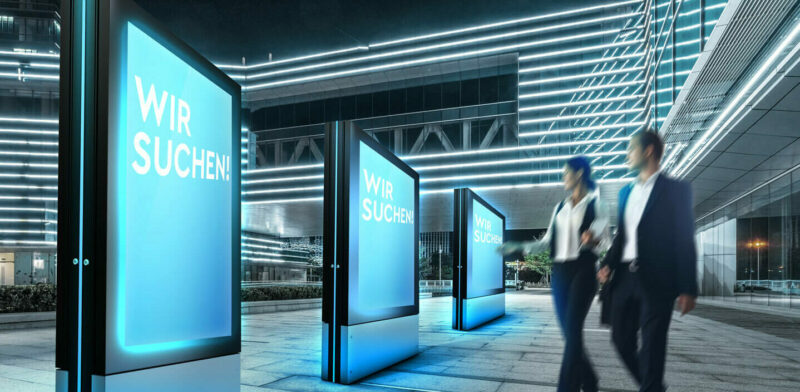 Contact us for brilliance, flexibility, and quality! h2 >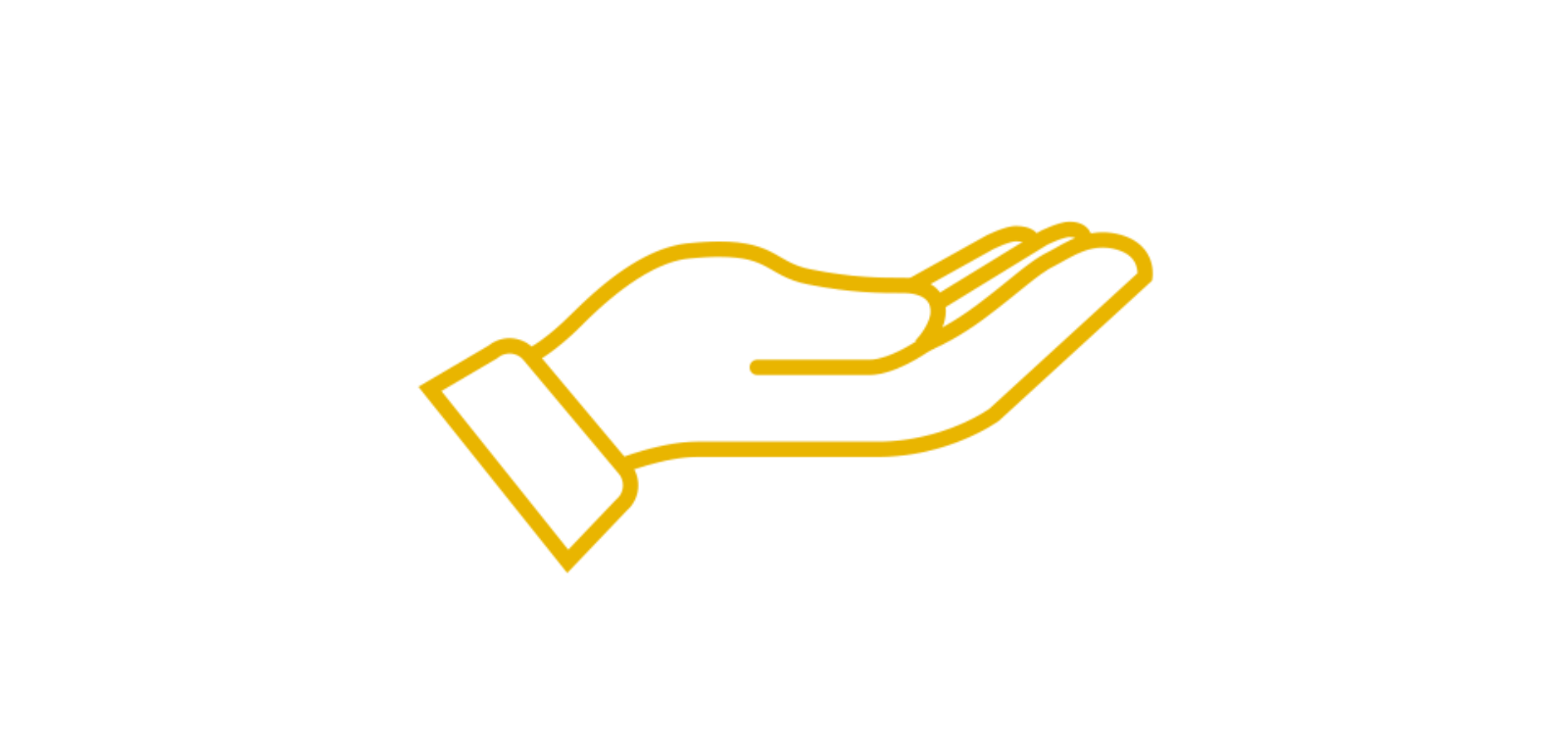 Everything from a single source: turnkey solutions
We support you all the way, from consulting and planning to the successful installation and beyond. With our MultiPromo, we offer you a high-quality turnkey product that is developed and manufactured in-house.