Banners from HUBER Signage
Eagerly awaited: more than thousands square meters per year make HUBER Signage the leading provider of advertising banners in Austria. Thanks to highly professional digital in-house printing, a wide-ranging portfolio including a variety of mounting frame systems as well as unique LED backlighting solutions, our design options are limitless. Find the solution that best suits your needs!
Let us amaze you with our comprehensive product range
Frameless banners for indoor and outdoor use
Mounted and stretched taut on an aluminum frame, our stretch tarps with sewn-on rubber edge strips impress with their elegant appearance and practical functionality. If desired, motifs can be exchanged quickly and easily.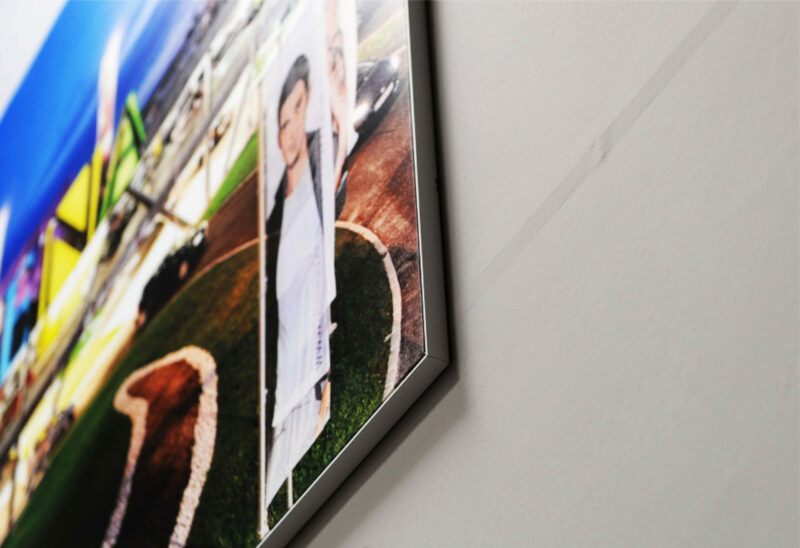 Backlit banners
We illuminate your message: In combination with leading-edge LED technology, our banners produce a brilliant visual effect that creates a pleasant atmosphere and immediately catches the eye, generating maximum attention.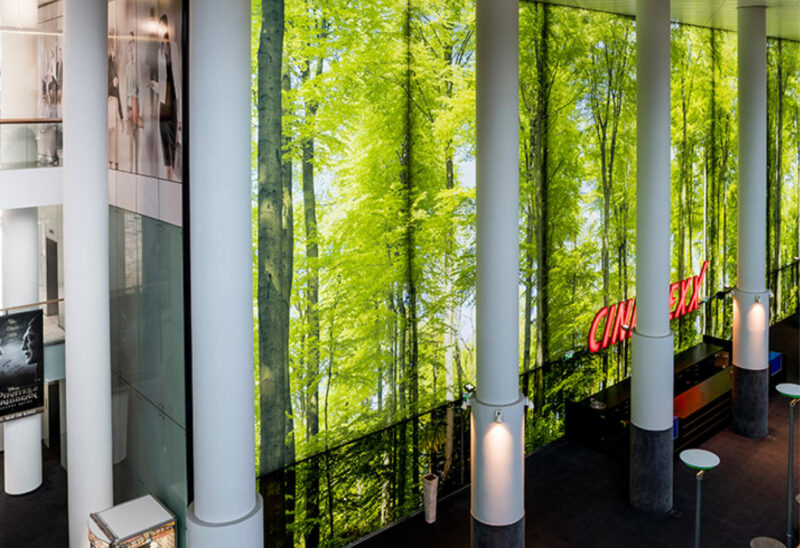 Weatherproof banners and advertising tarps
Easy to handle and versatile in use, be it at construction sites or event venues, as privacy screens or advertising media: The banners and advertising tarps from HUBER Signage excel through maximum durability – in all wind and weather conditions.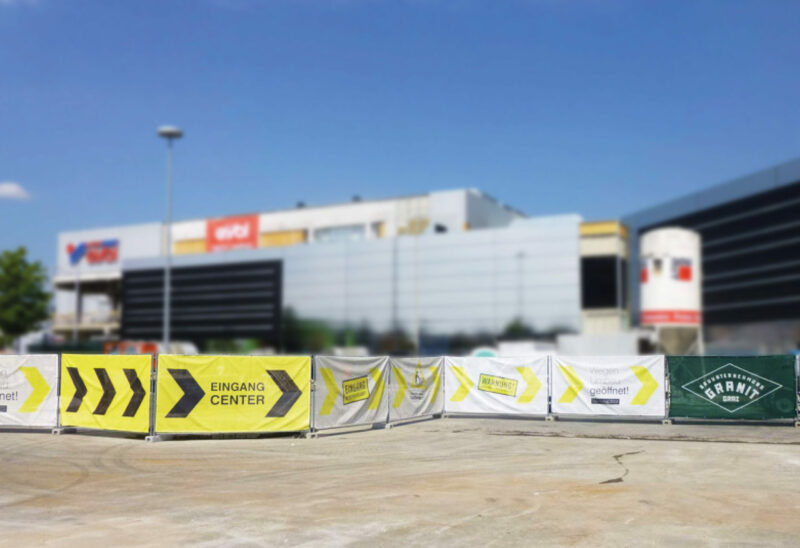 Engaging eye catchers from HUBER Signage h2 >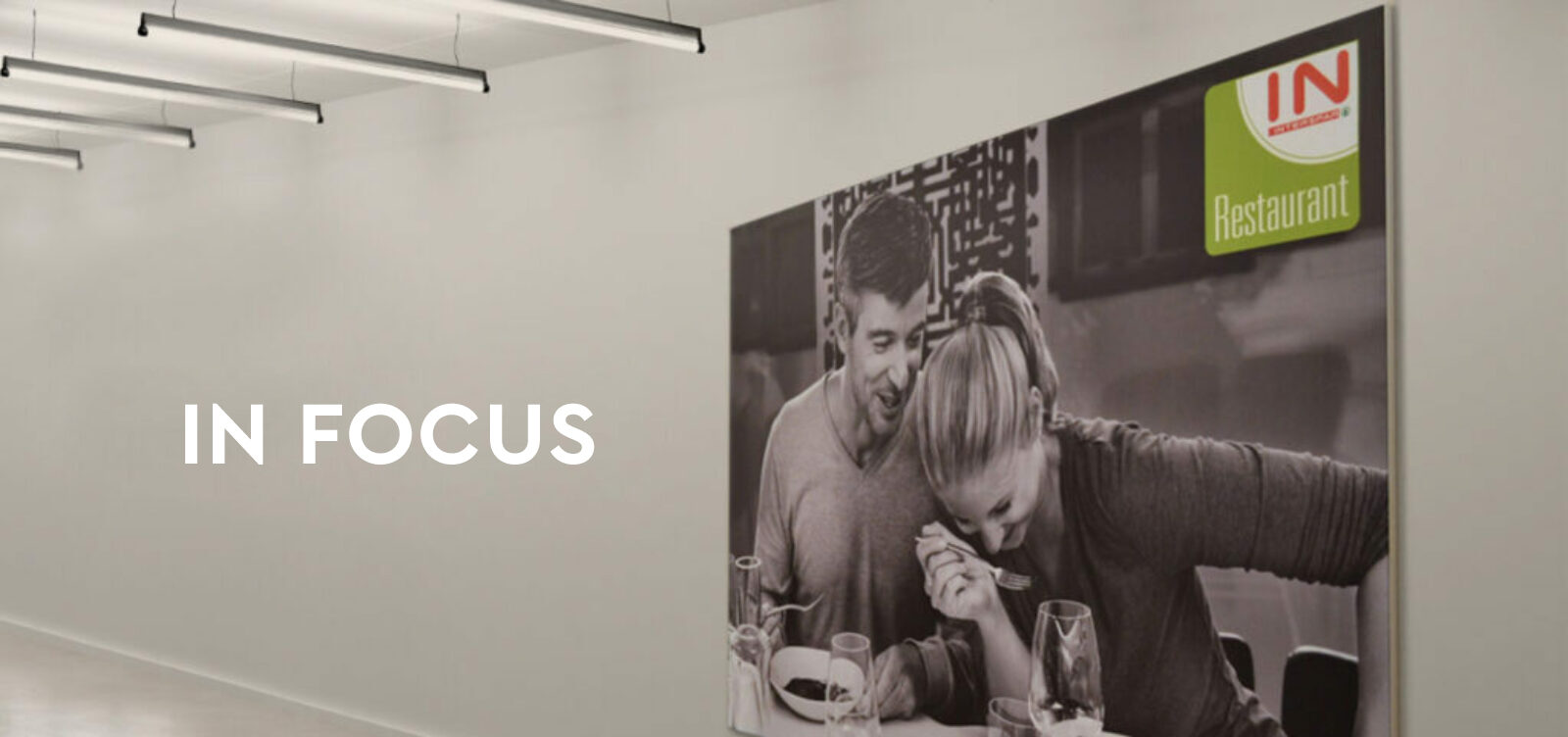 Textile banners and printed tarps for versatile use
Whether used as sponsorship banners or in perimeter advertising at sports venues, as part of the stage design of cultural productions, or as an essential element of trade show booth concepts: their easy use, high versatility and impressive longevity make banners and tarps an outstanding advertising solution. In indoor areas, they can also be used for optimum sound insulation.