Comprehensive solutions from HUBER Signage
Get your all-in-one solution from a single source: We at HUBER Signage perceive ourselves as a provider of comprehensive solutions for your entire signage and communication concept. This is why we are the go-to partner for planners and building owners from a very early project stage on.
Being a part of the broad-based HUEMER Infomotion Group, we are able to fully capitalize on our strengths in offering you all services related to illuminated advertising, signage, and building equipment as a general contractor.
One for all – all from one
We plan, steer, and execute: From the concept to steelwork and through to lighting technology and beyond. Empower your brand with advertising technology from HUBER Signage!
Shopping malls, retail centers, public institutions, cultural venues, and numerous stores in highly frequented locations rely on comprehensive solutions from HUBER Signage. What are you waiting for?

The multitude of services we provide in the course of a project:
Consulting and planning
As a multi-certified company, we support you with expertise and ingenuity in finding your ideal custom-tailored solution. Following this, we create the concept, handle the required structural clarifications and document submissions, and deliver the final detailed execution plans for implementation.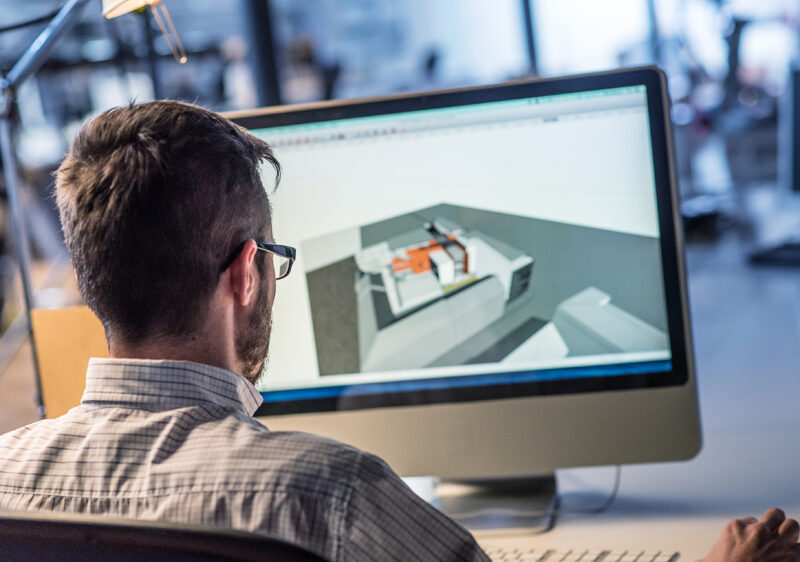 Production and installation
All components are manufactured swiftly and cost-effectively in-house by us or by another affiliated company within the HUEMER Infomotion Group. Consequently, they are installed expertly and within the defined time frame by a team of professionals.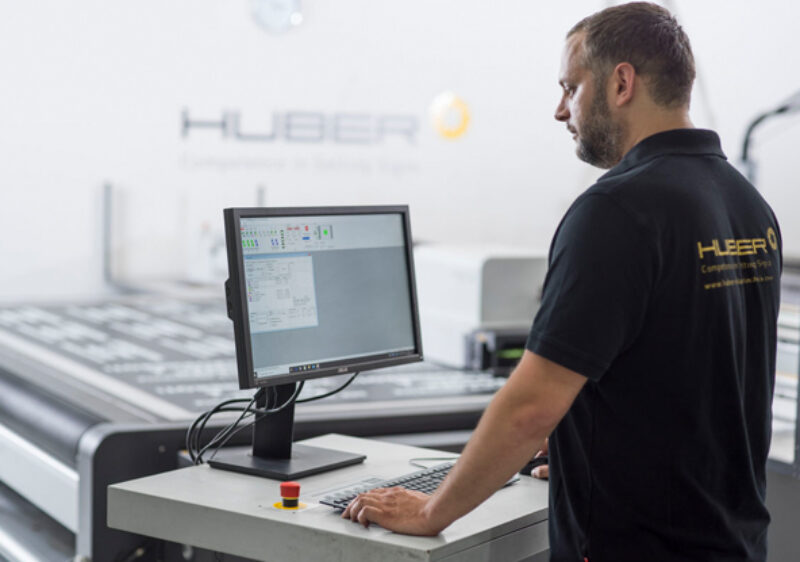 Project management
Having one single central partner for all signage solutions offers many advantages: no lengthy coordination channels, less time needed, and one single reliable expert who stays on top of all deadlines, costs, and legal requirements. Opt for our all-round carefree package!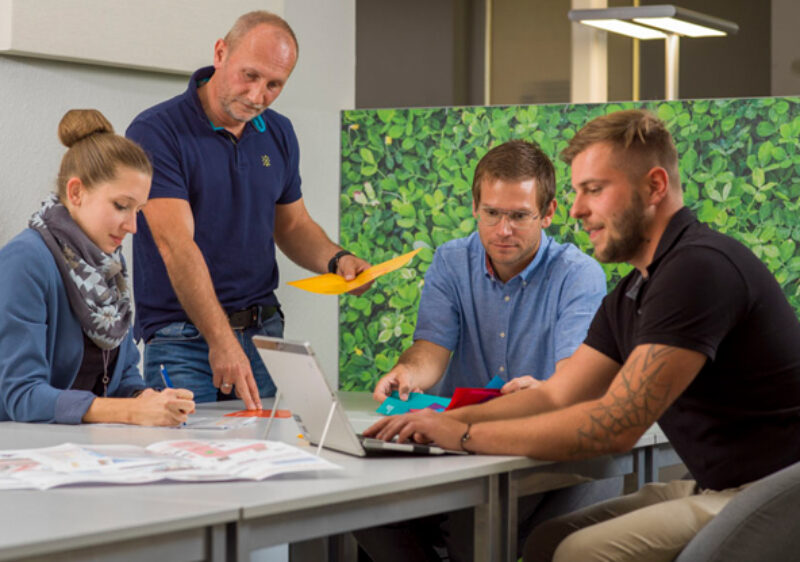 What speaks for HUBER Signage as a project partner h2 >
Decades of international experience
International production network
All required certificates and business licenses in house
Well-established teams at home and abroad
Professional and cost-efficient implementation – from steel construction to digital printing to LED technology
Long-standing, satisfied customers Infomotion made by HUBER Signage – in Austria and neighboring countries
A high-performing company in a group with a strong record of flawlessly implemented projects
As part of the HUEMER Infomotion Group, we are able to draw on the services of this internationally operating group of companies and use existing synergies for your benefit. Avail yourself of our proven extensive expertise in the segments of advertising technology, digital signage, light installations, and shop fitting.