Illuminated signs and letters from HUBER Signage
There are a lot of implementation possibilities for illuminated advertising in- and outdoor. Via the illuminated advertising of HUBER Signage you show your customers impressively who you are and where you are. Our illuminated signs and letters are produced according to your exact need – for the optimal and sustainable impact of your message.
Configuration of illuminated advertising
It is possible to implement illuminated signs and letters in different ways regarding the light source, materiality and construction. Subsequently you can find an overview about the well-established implementations. Partially different ways can also be combined.
Illuminated letters: Systems and implementation ways h2 >
Aluminium letters,
non-illuminated
Cap height 200 – 3000 mm
Laser-cut aluminium or stainless steel fronts
Side panels made of aluminium or stainless steel
Colouration as desired
Overall depth from 30 mm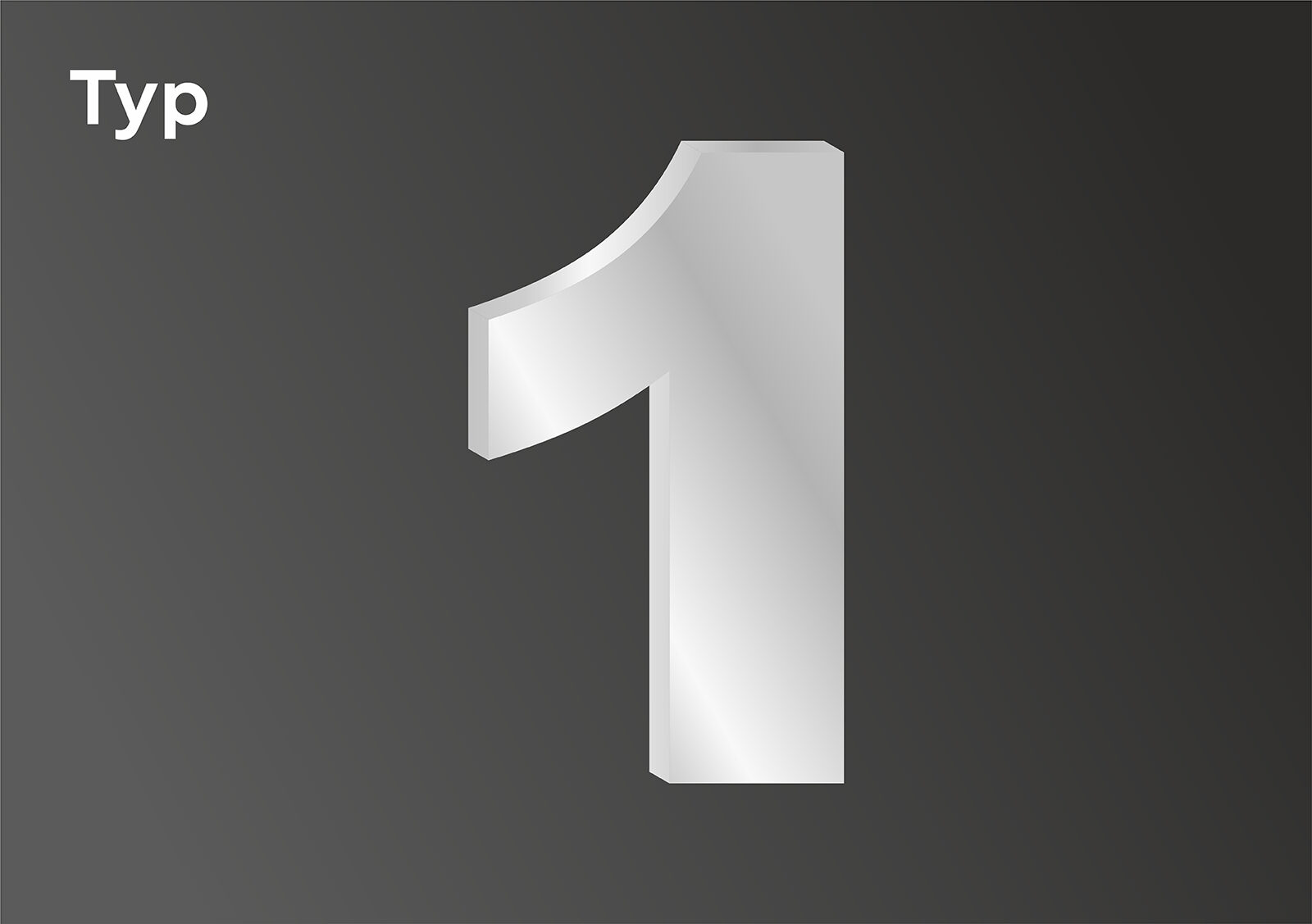 Letters,
non-illuminated
Cap height 50 – 1500 mm
PET or metal contour cut
Colouration as desired
Overall depth 2 – 20 mm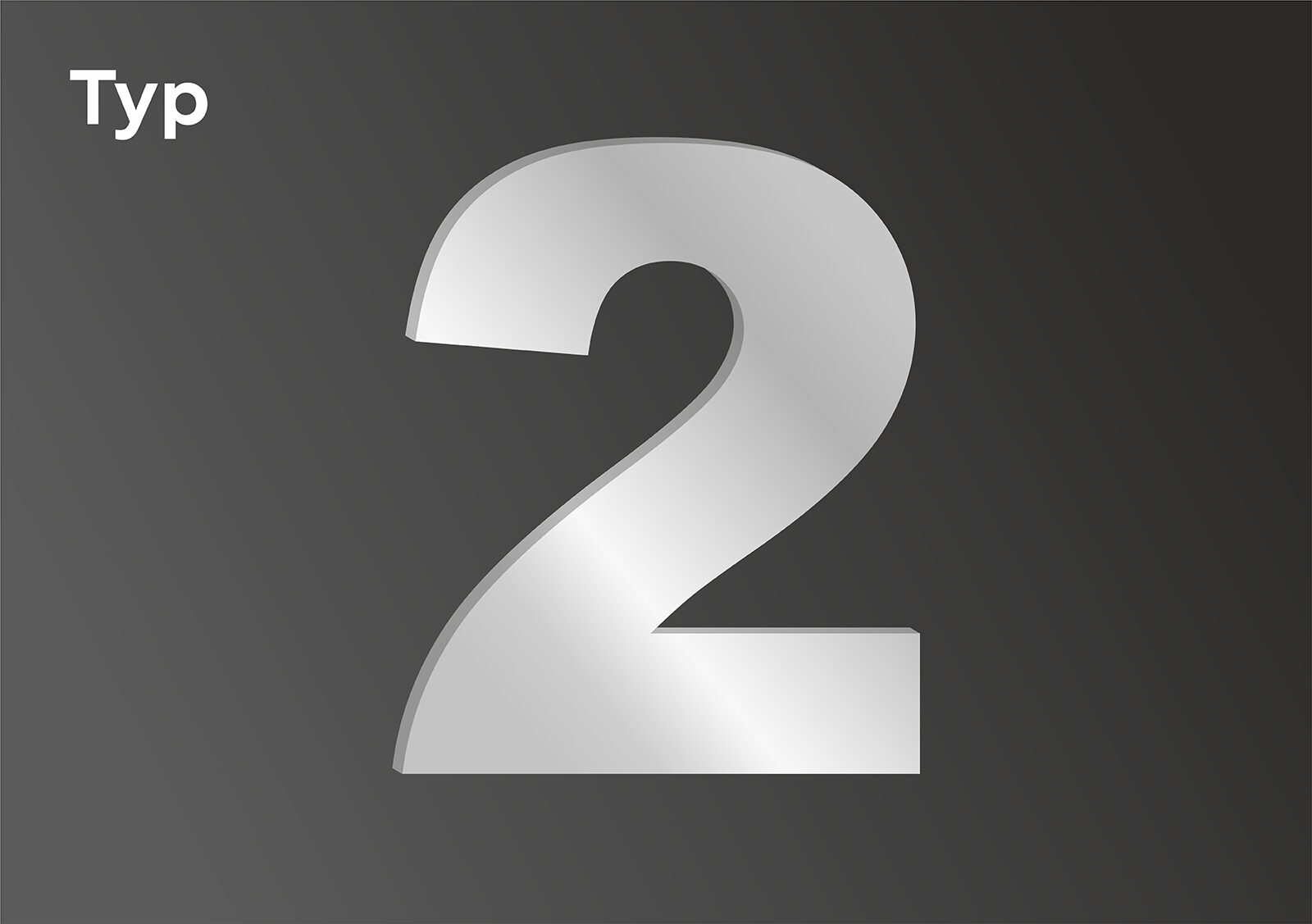 Illuminated letters,
back side illumination
Cap height 250 – 2500 mm
Laser-cut aluminium or stainless steel fronts
Side panels made of aluminium or stainless steel
Acrylic glass bottom on the back
Elegant corona effect thanks to internal LED technology
Colouration as desired
Overall depth from 40 mm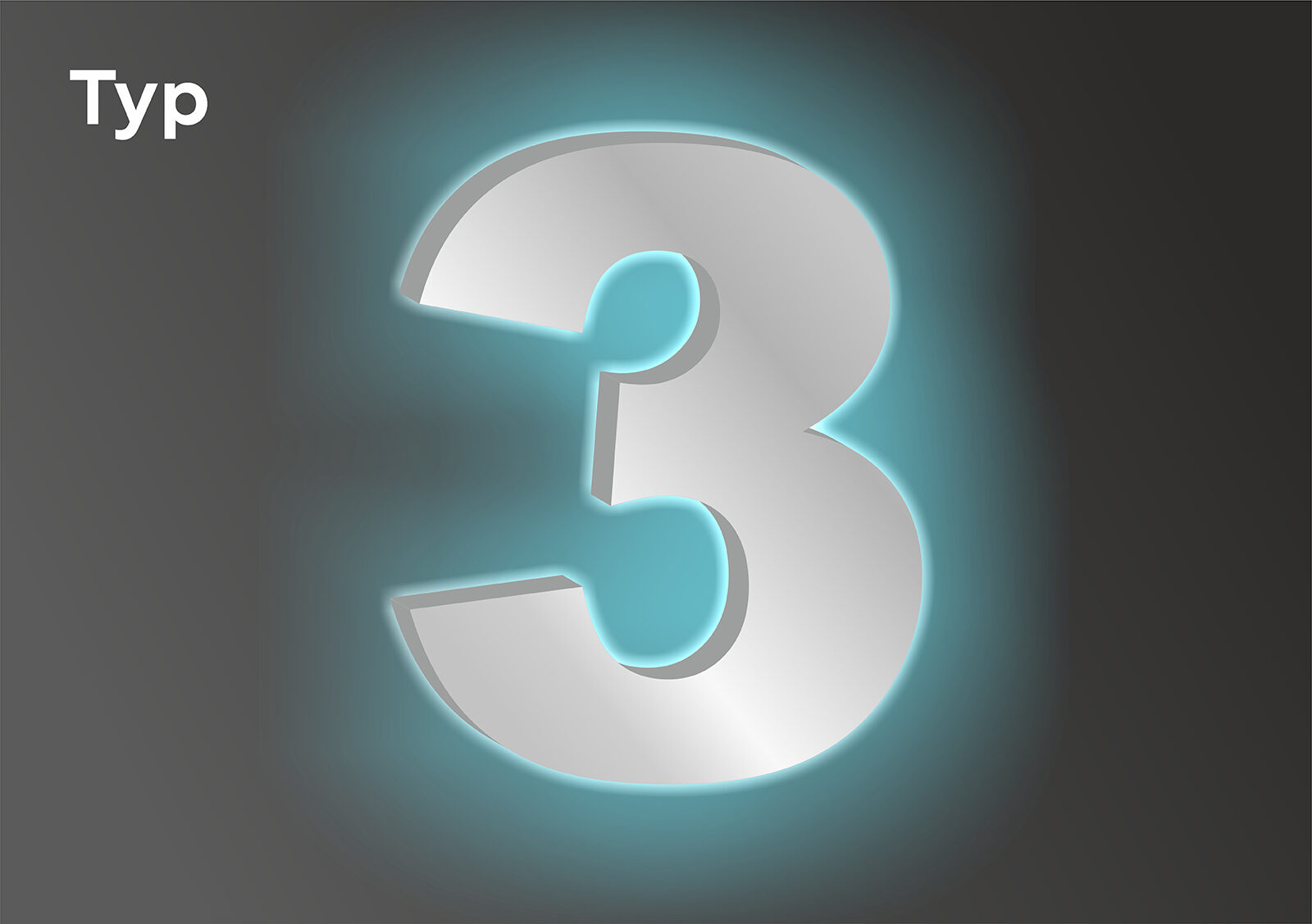 Illuminated letters,
front side illumination
Cap height from 800 mm
Laser-cut aluminium back panel
Side panels made of aluminium
Acrylic glass fronts, inserted tension-free in angle frames
Optimal illumination via internal LED components
Colouration as desired
Overall depth from 100 mm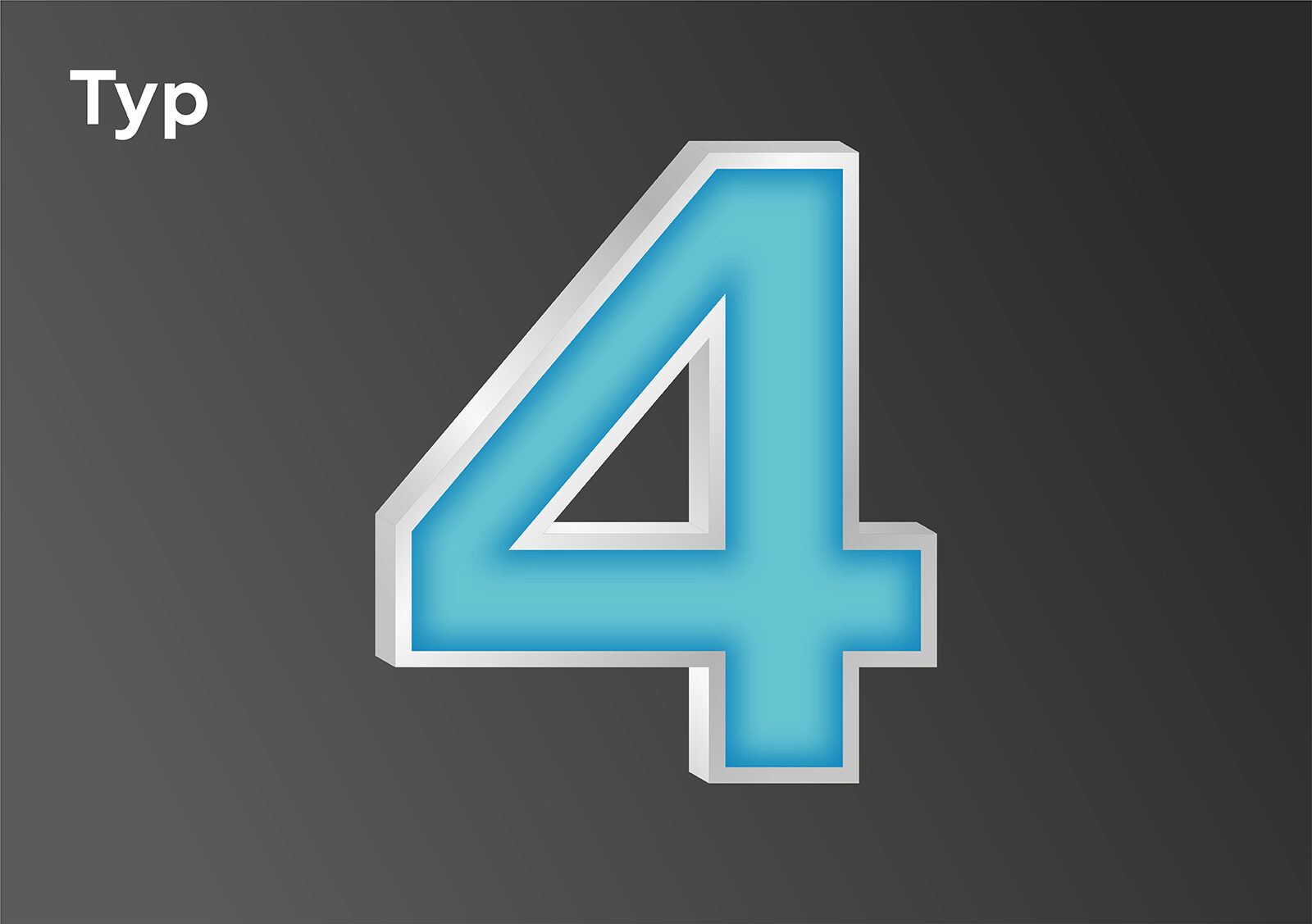 Illuminated letters,
front side illumination
Up to a cap height of 1000 mm
Laser-cut aluminium back panel
Side panels made of aluminium
Acrylic glass fronts glued to a plastic frame
Optimal illumination via internal LED components
Colouration as desired
Overall depth from 80 mm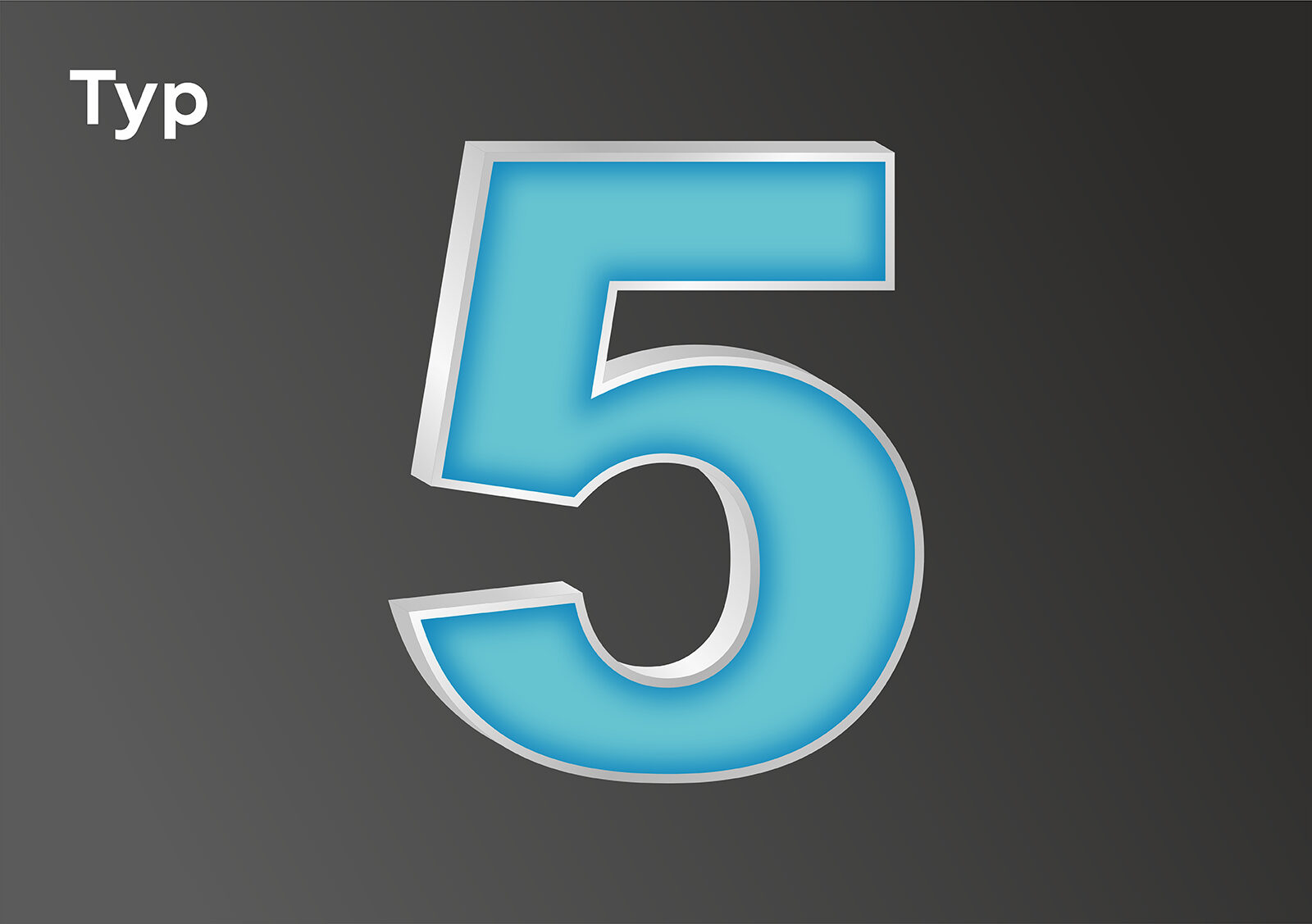 Illuminated letters,
frameless
Up to a cap height 400 mm
Laser-cut aluminium back panel
Side panels made of aluminium
Laser-cut acrylic glass fronts
Elastic adhesive connection to the frame
Optimal illumination via internal LED components
Colouration as desired
Overall depth from 40 mm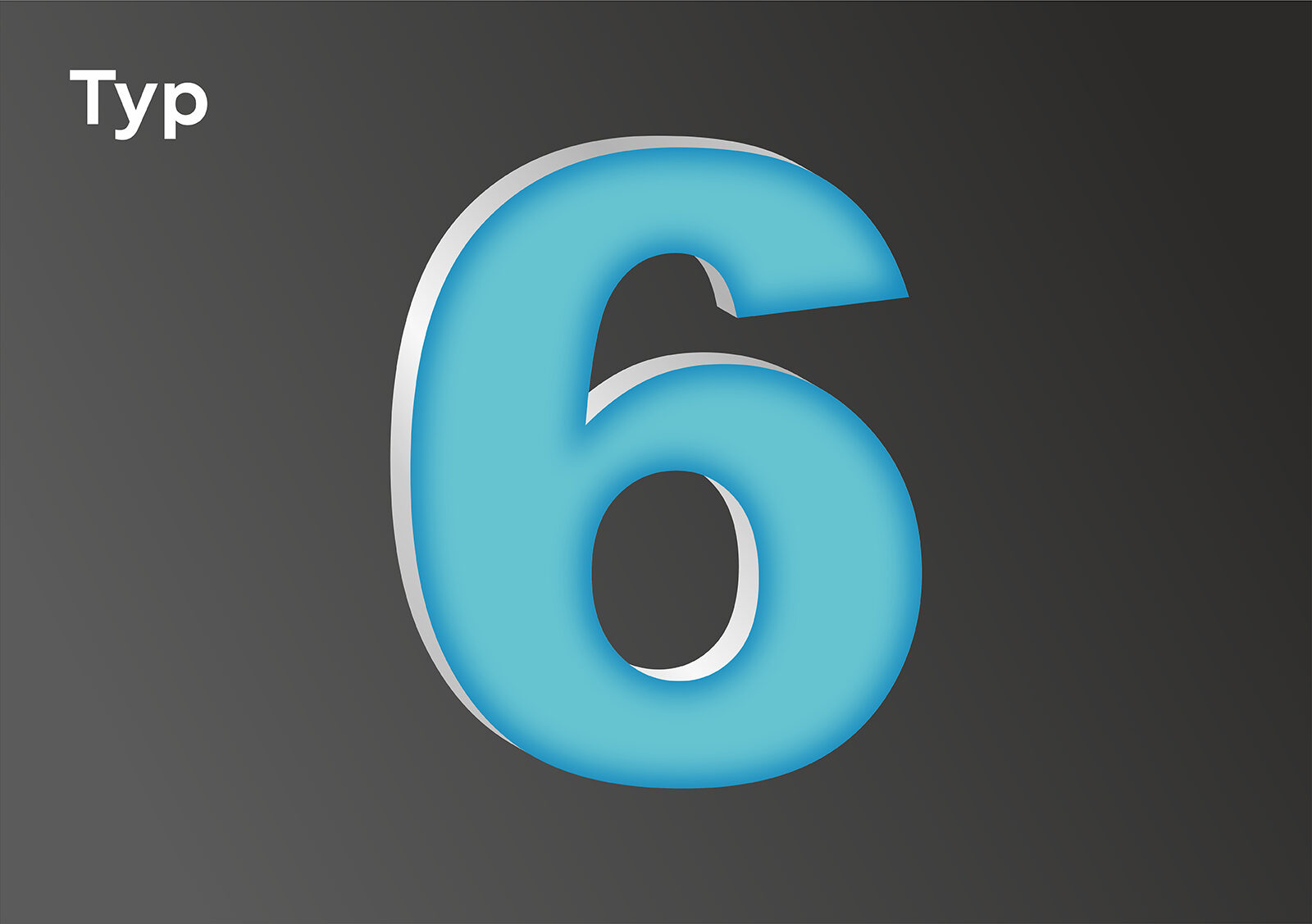 Imitation of neon light letters
Cap height 250 – 2500 mm
Aluminium fronts with milled and pushed throug light slit
Light slit backed with acrylic glass = neon effect
Side panels made of aluminium
Optimal illumination via internal LED components
Colouration as desired
Overall depth from 60 mm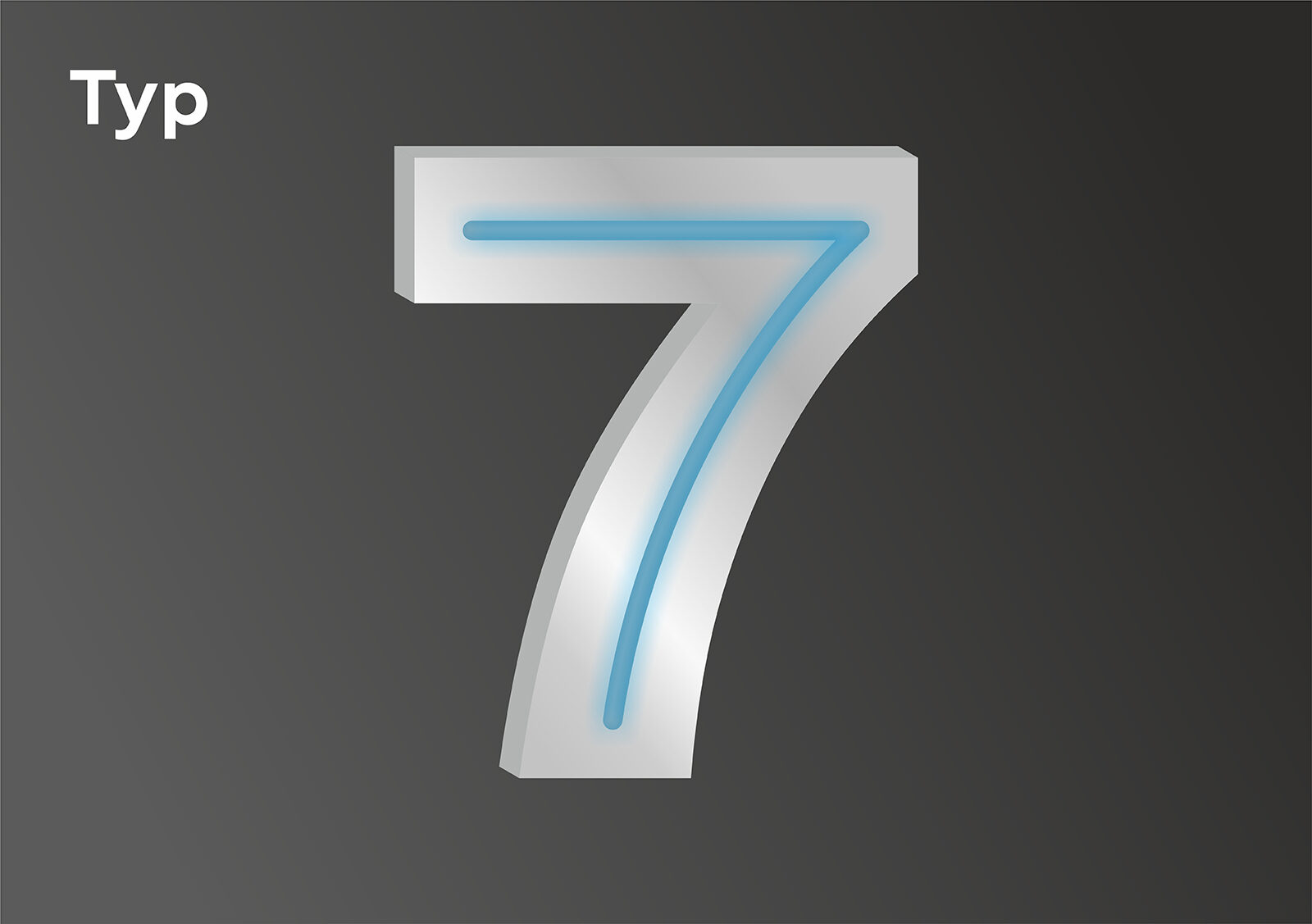 Illuminated letters,
front and side panel illumination
Cap height 200 – 1200 mm
Laser-cut PVC back panel 6 – 12 mm
Front and side panels made of acrylic glass, glued
Optimal illumination via internal LED components
Colouration according to acrylic glass fan
Overall depth from 80 mm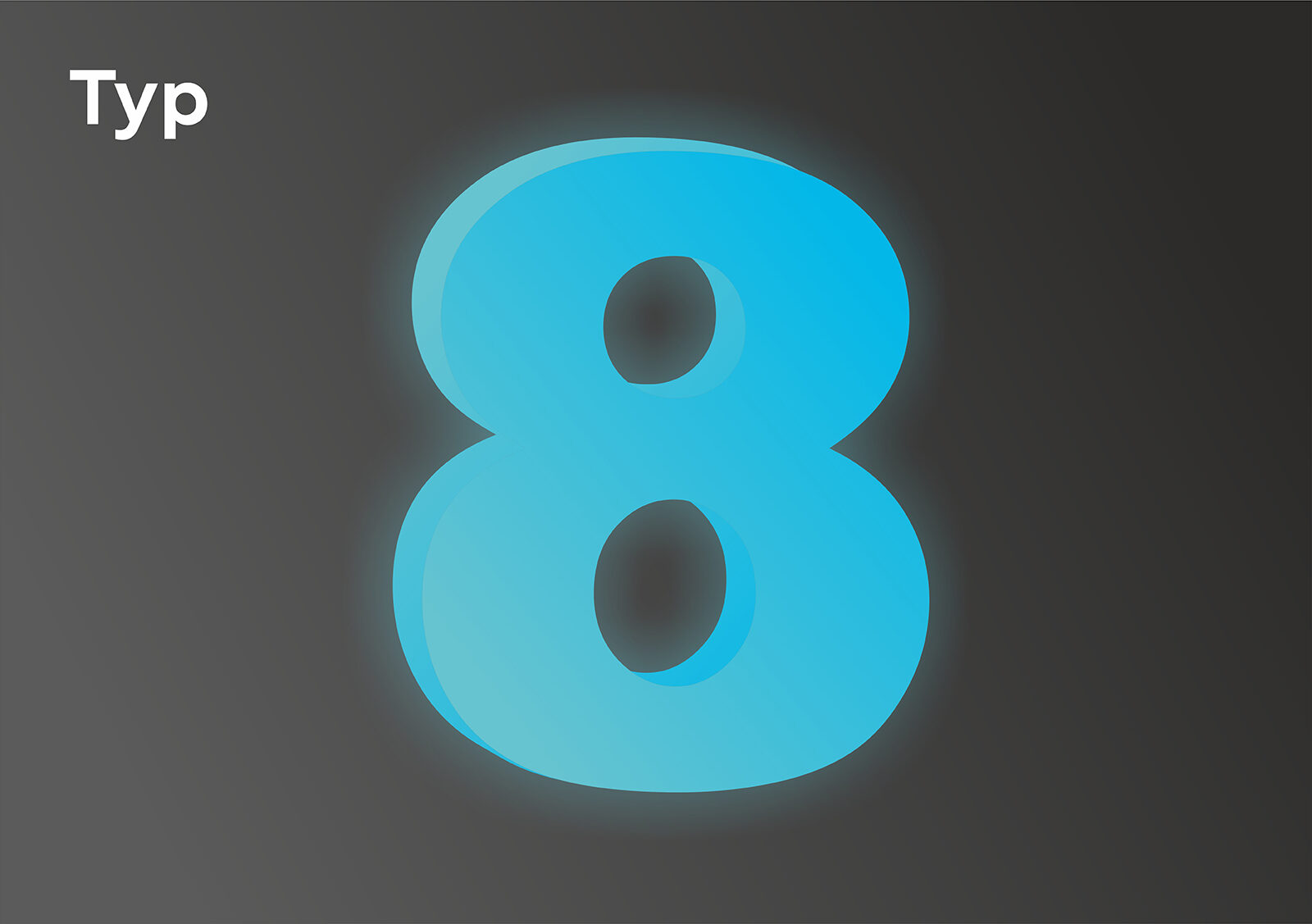 Illuminated letters,
front side illumination
Cap height 200 – 1200 mm
Laser-cut PVC back panel 6 – 12 mm
Front and side panels made of acrylic glass, glued
Side panels made of opaque acrylic glass
Optimal illumination via internal LED components
Colouration according to acrylic glass fan
Overall depth from 80 mm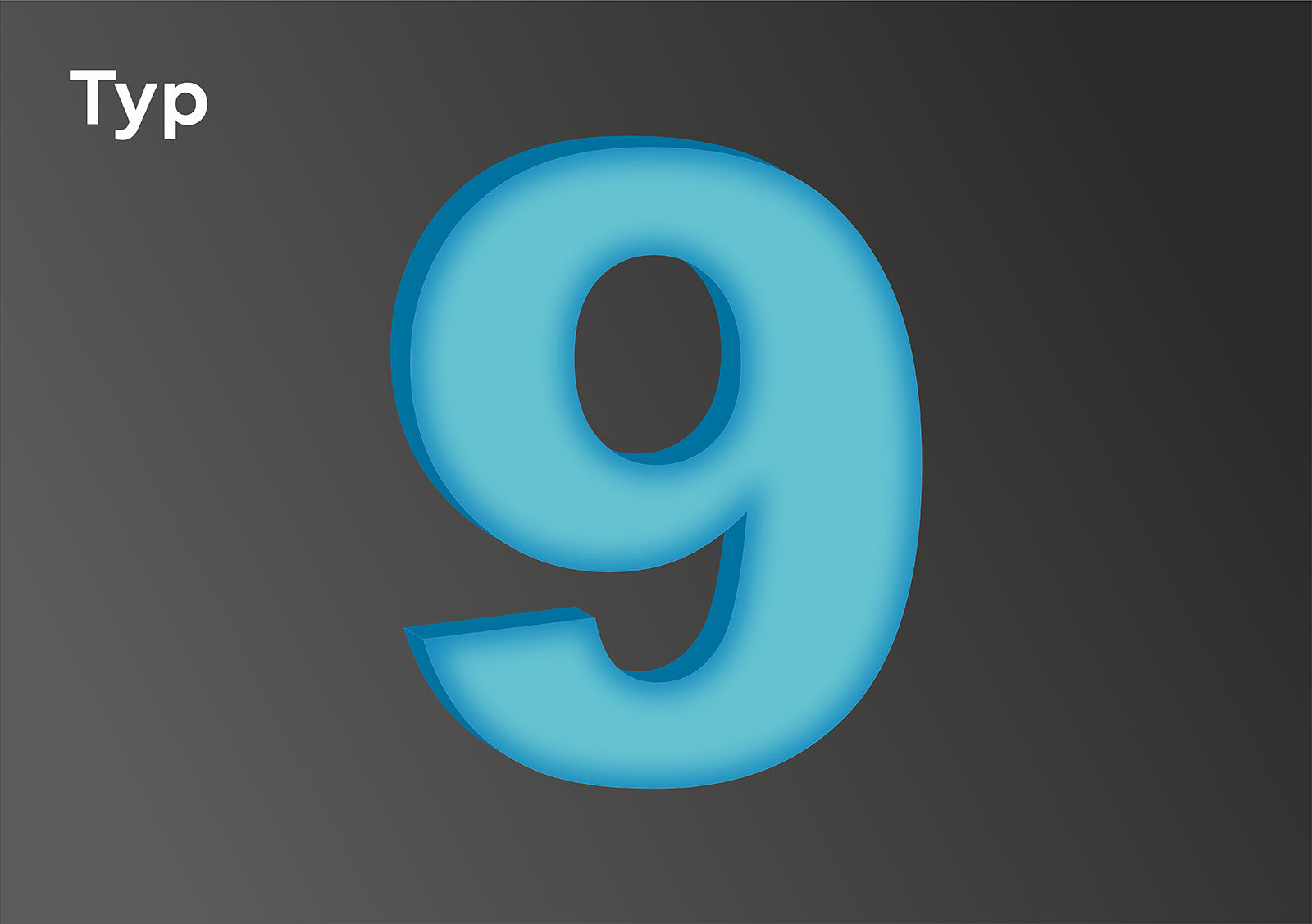 Illuminated signs: Systems and implementation ways h2 >
Illuminated sign one-sided
For small and medium formats up to approx. 3000 x 1000 mm
Back panel made of 3-4 mm aluminium composite plates
Frames made of extruded aluminum profile
Front made of 4 mm acrylic glass
Printed or designed with foils
Optimal illumination via internal LED components
Overall depth from 100 mm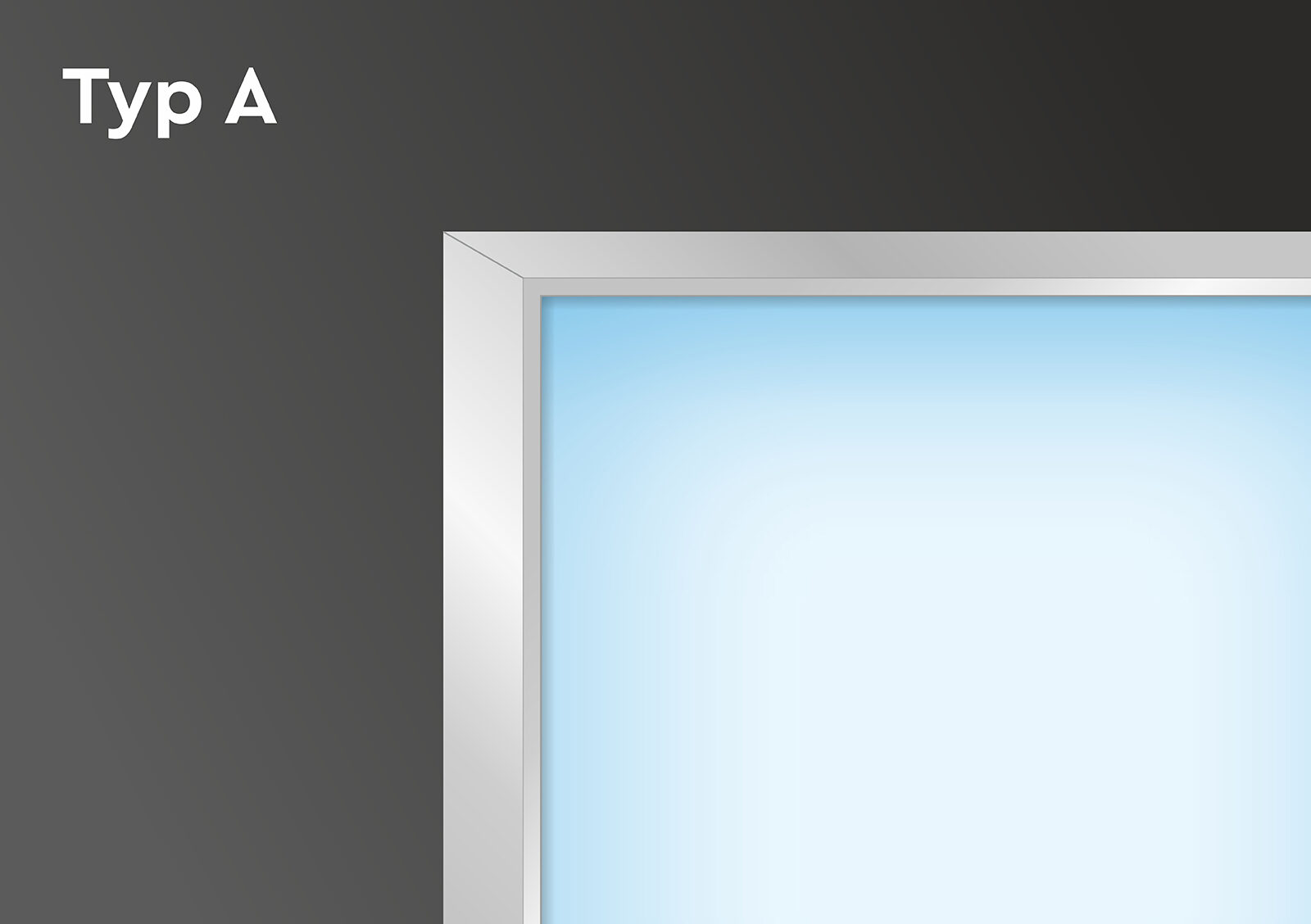 Illuminated sign double-sided

For small and medium formats up to approx. 3000 x 1000 mm
Frames and inner structure made of extruded aluminum profile
Front and back panel made of 4 mm acrylic glass
Printed or designed with foils
Optimal illumination via internal LED components
Overall depth from 180 mm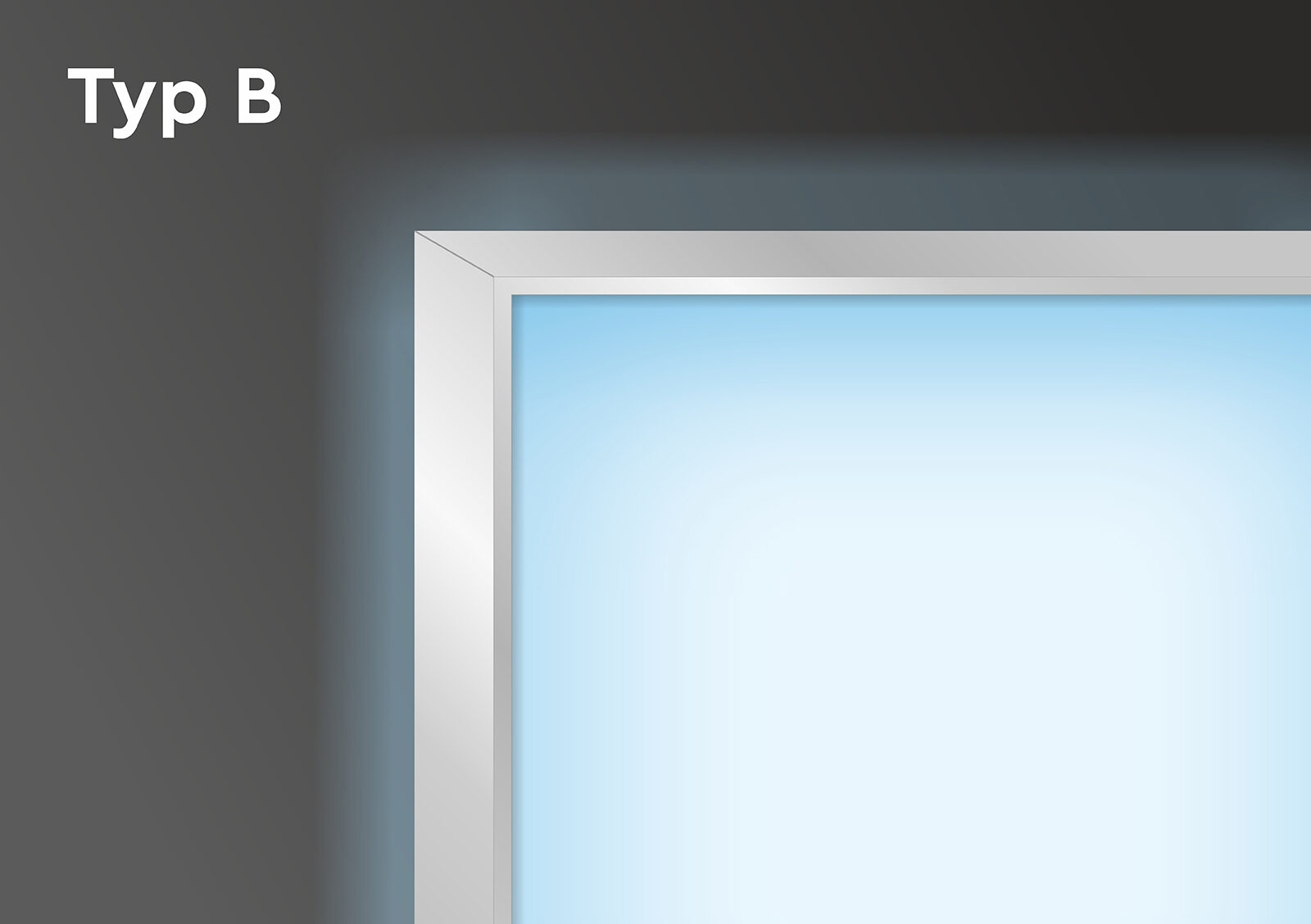 Illuminated sign one-sided

For large formats up to approx. 50 x 5 m
Frames and inner structure made of 2 mm aluminum
Frames made of extruded aluminum profile
Front made of pressure cloth
Printed or designed with foils
Optimal illumination via internal LED components
Overall depth from 220 mm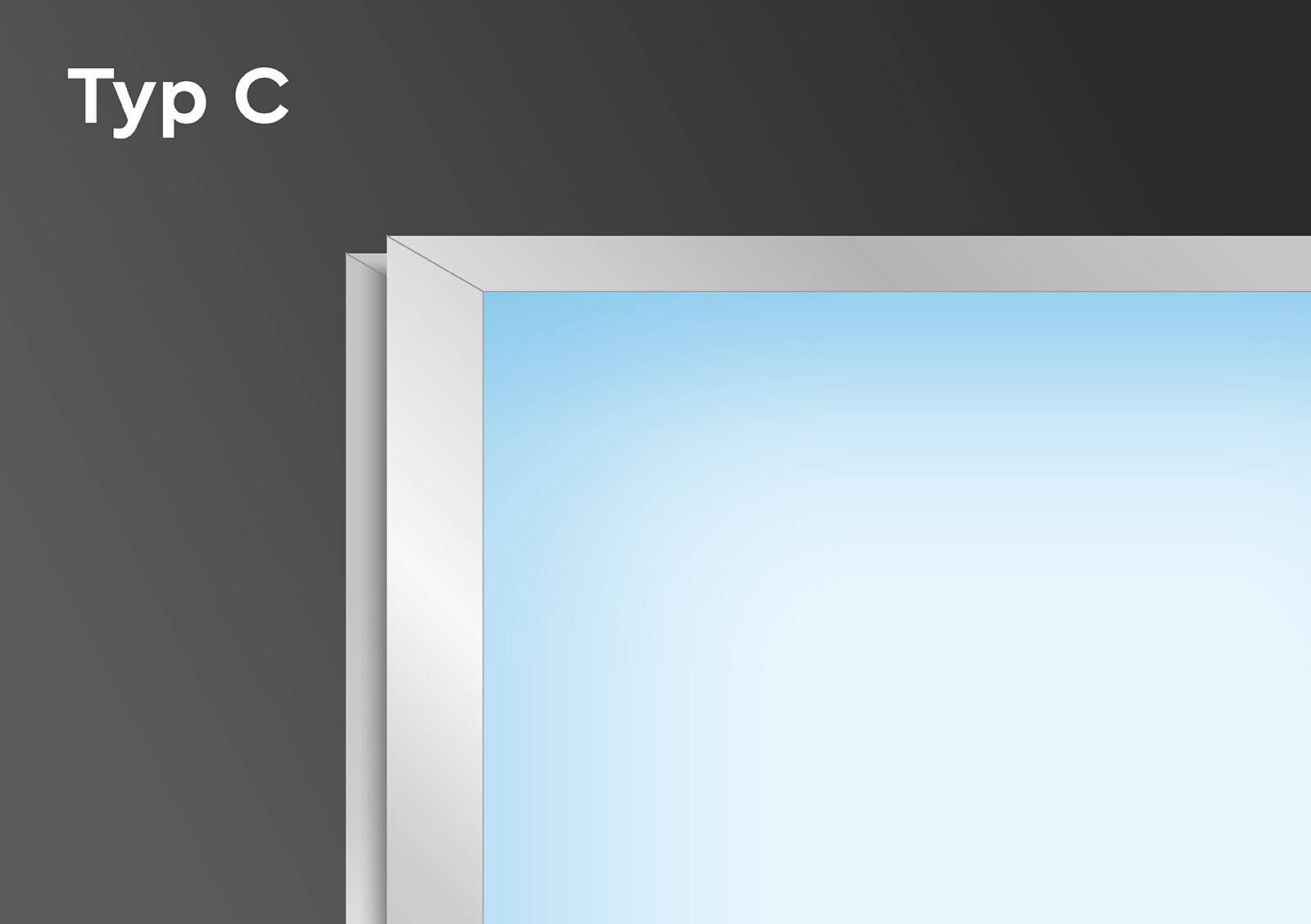 Illuminated sign double-sided
For large formats up to approx. 20 x 2 m
Inner structure

made of aluminum tubes

Frames made of extruded aluminum profile
Front and back side made of pressure cloth
Printed or designed with foils
Optimal illumination via internal LED components
Overall depth from 250 mm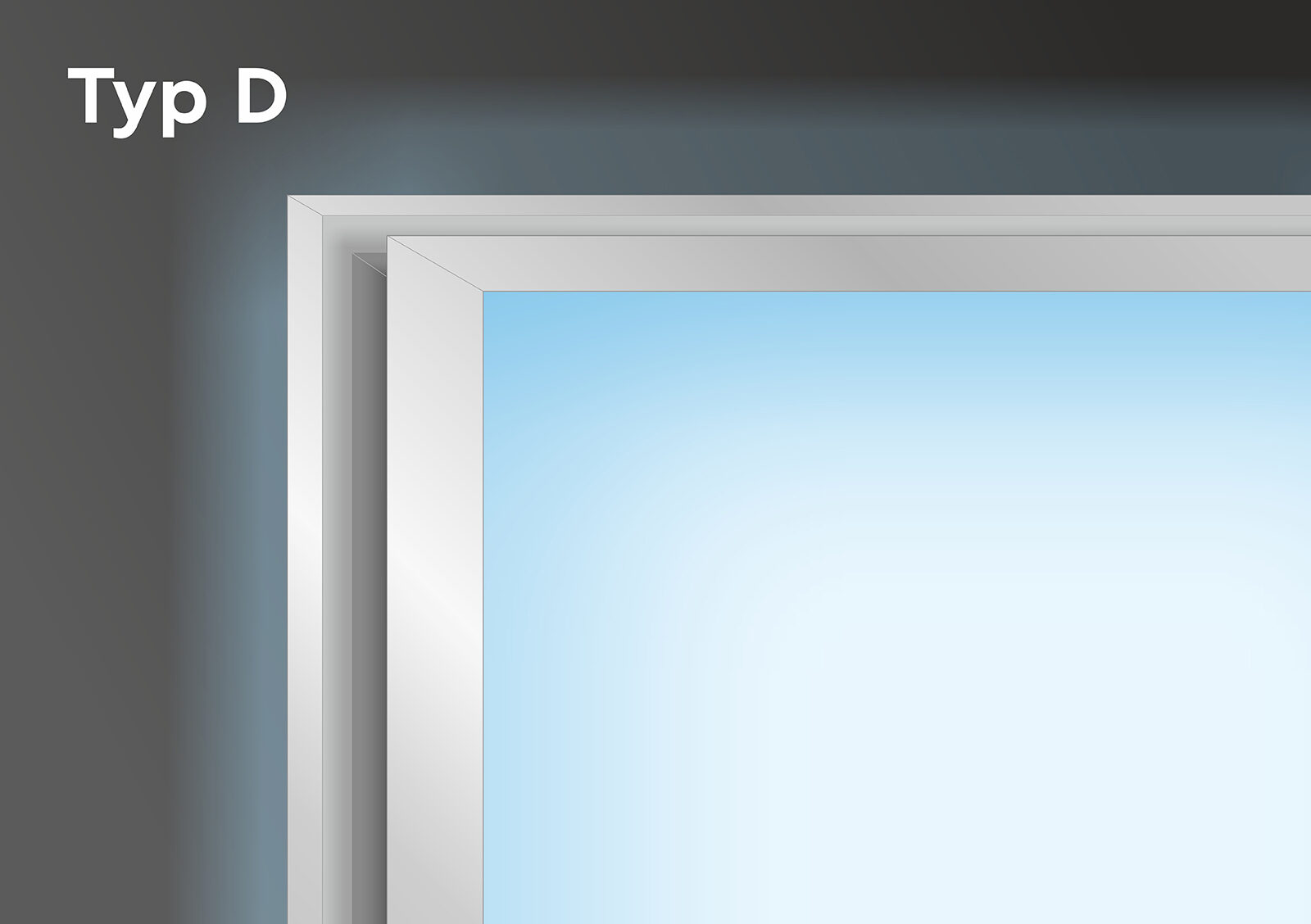 Illuminated sign frameless

Available in any size for indoor use
Back panel made of 3-4 mm aluminium composite plates
Frames made of aluminum profile
Front made of stretch cloth with piping
Design with 4C printing
Optimal illumination via internal LED components
Overall depth from 40 mm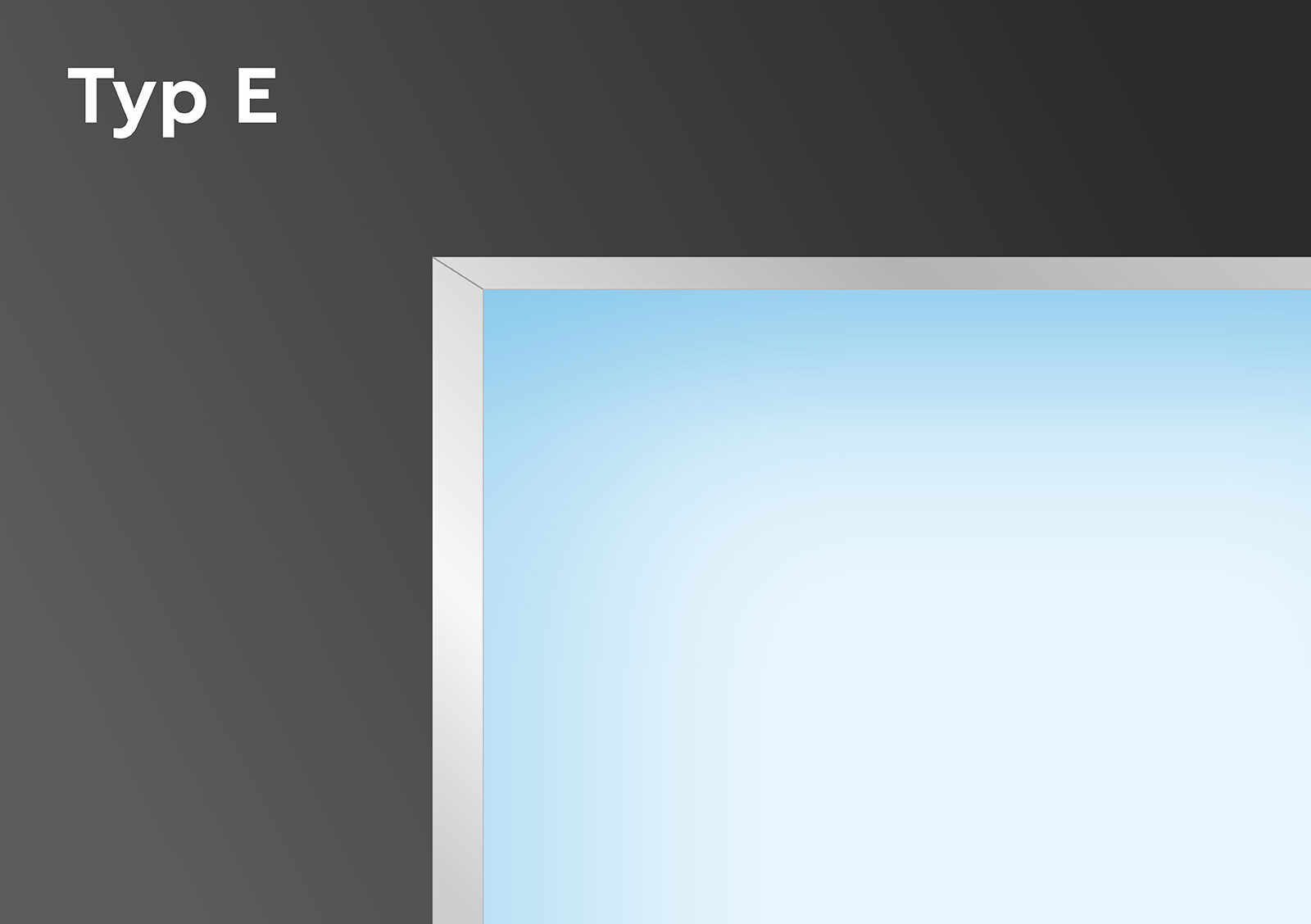 Illuminated sign cut out and pushed through

For small and medium formats up to approx. 4000 x 2000 mm
Case made of aluminium
Illuminated elements/letters milled and pushed through
Optimal illumination via internal LED components
Overall depth from 60 mm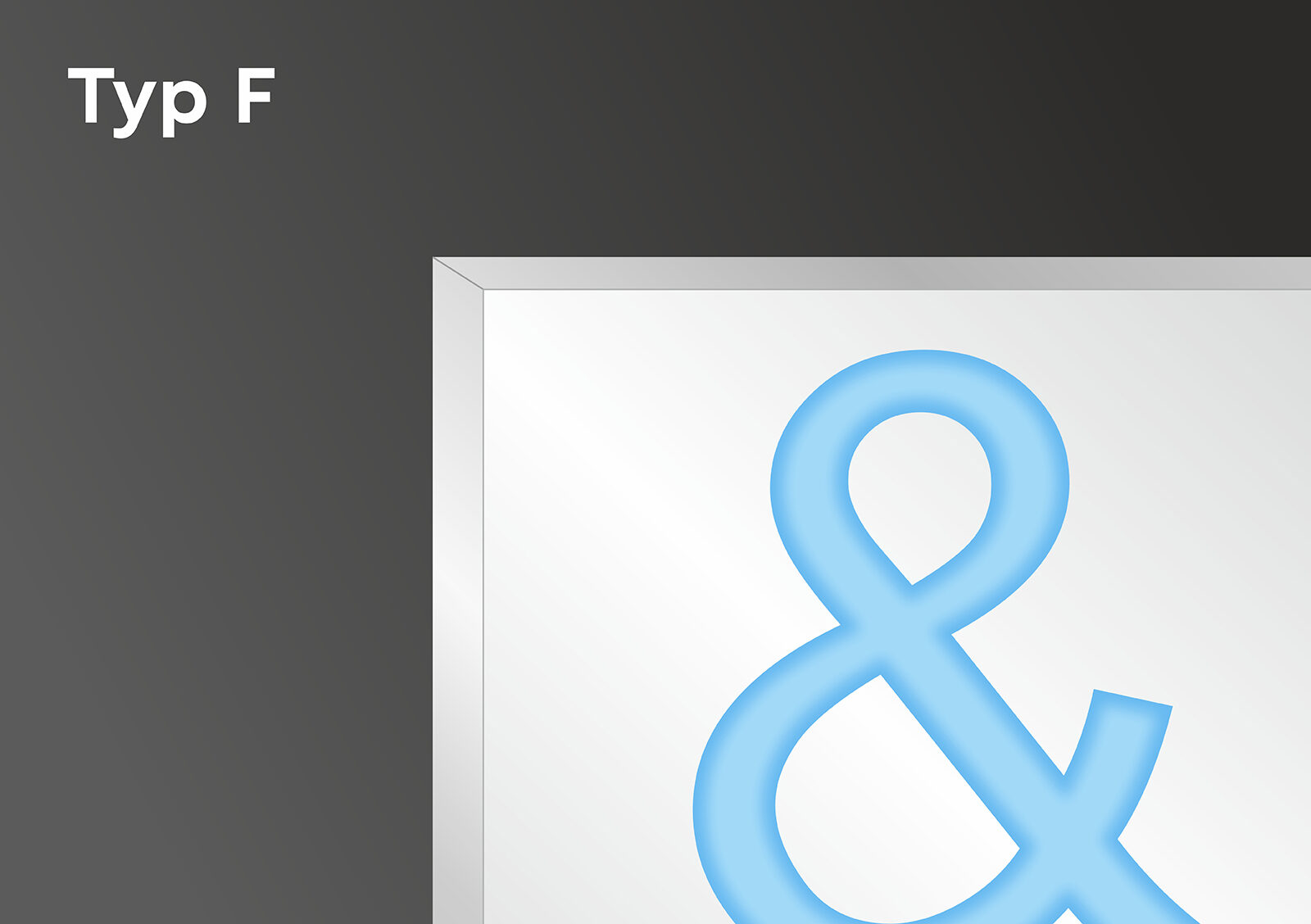 Customized illuminated sign

For small and medium format
Back panel made of laser-cut aluminium composite plates
Frames made of aluminum profile for acrylic glass or pressure cloth
Printed or designed with foils
Optimal illumination via internal LED components
Overall depth from 80 mm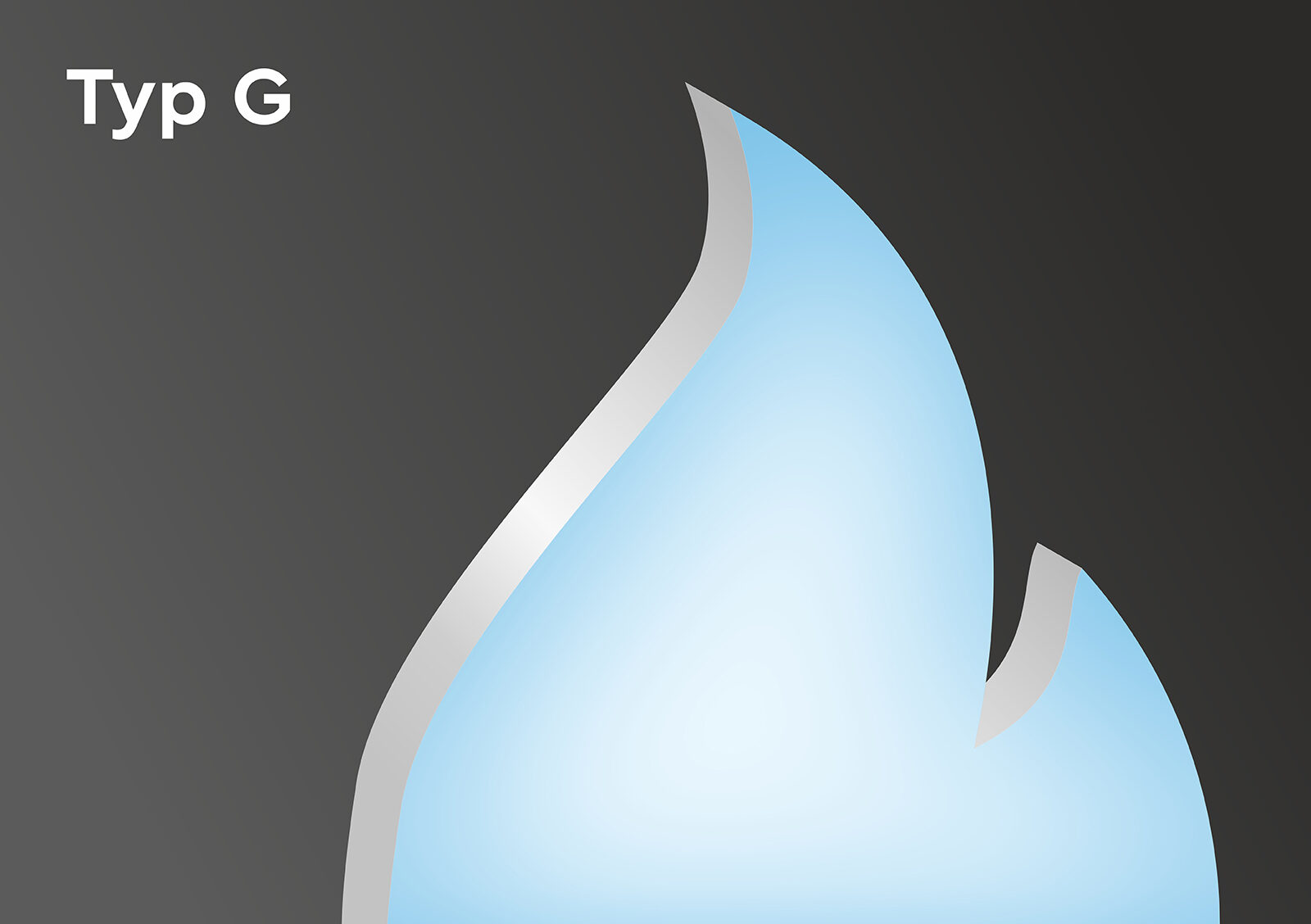 Illuminated sign one-sided, flush-mount
Any size possible
Back panel and inner structure made of 2 mm aluminum
Frames made of extruded aluminum profile
Front made of pressure cloth
Printed or designed with foils
Optimal illumination via internal LED components
Overall depth from 120 mm
For flush installation in facade niches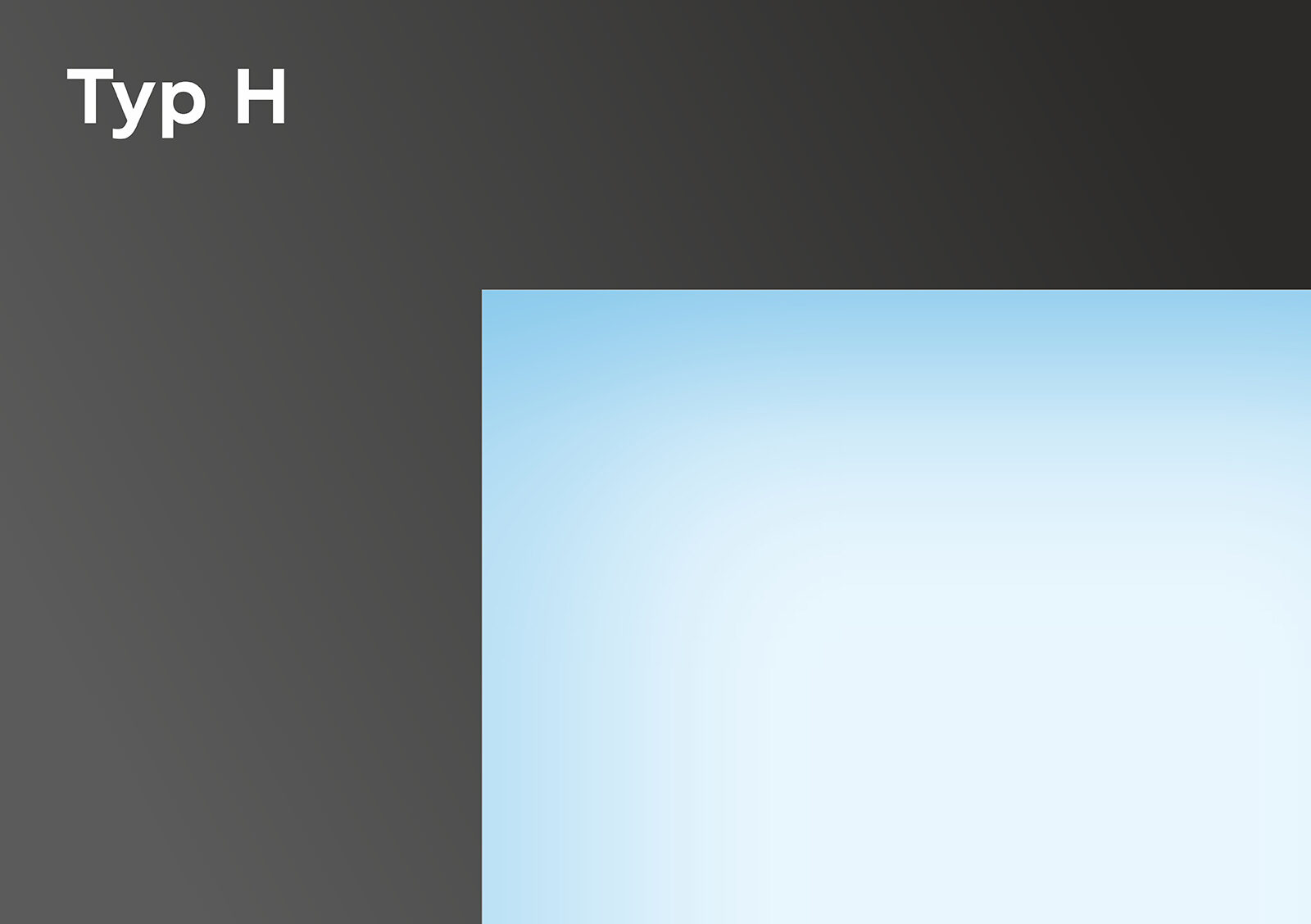 This is essential in illuminated advertising: h2 >
Apart from the costs, these factors play a big role:
Brilliance of colour
Even illumination
Effectiveness in advertising
Costs of electricity and maintenance (optimal control systems, SICO)
Weather resistance and lifetime
Environmental friendliness is another significant key fact:
Light pollution
Biodiversity
PVC-free foils
Indirect illumination
Solar electricity supply
We have an experience over 60 years and 10.000 provided projects h2 >

The power of light – successfully utilized with HUBER Signage
Light is pure magic; it triggers emotions and creates vibes. Our illumination solutions enable unique effects which present your brand names and logos spectacularly. In each project we pay attention about the big picture. Our stagings harmonize with architecture, nature, environment and, of course, meet all legal requirements. We offer: