Save energy and costs with illuminated advertising
Advertising effectiveness and profitability have been the foundation of our success since our company was founded more than fifty years ago. But this is not the only area where we are making progress. Environmental responsibility has also long been a decisive factor for us. Offering our customers solutions that are convincing in all three respects is our path to the future. As the specialist for illuminated advertising far beyond the borders of Austria, we are building on:
Save up to 70% on illuminated advertising
Brilliant lens technology reduces power consumption
Each message has to be conveyed brilliantly and clearly. We guarantee this with innovative LED and lens technology. (From approx. 35 to 10 W per square meter).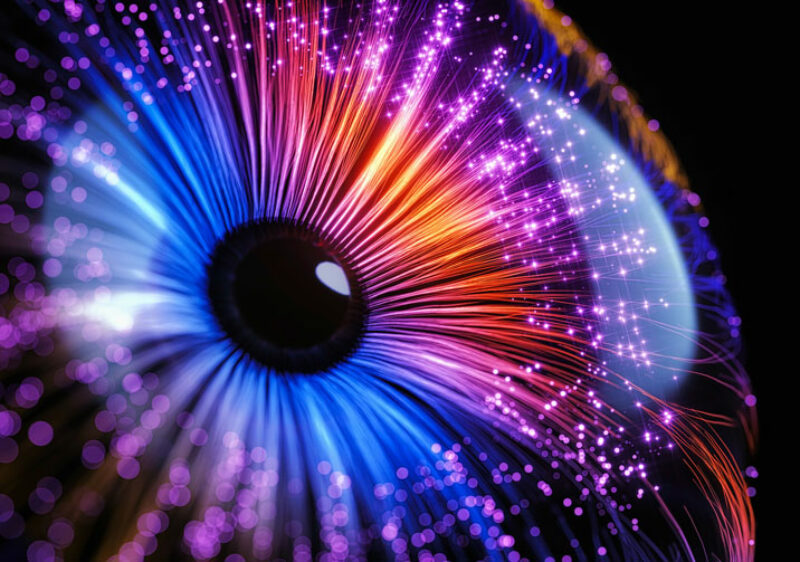 Intelligent control saves energy with illuminated advertising
Sensors continuously record the brightness of the surroundings. In daylight, the illuminated advertising system can be switched off via a timer. From dusk to night, it is supplied with exactly the light intensity that ensures maximum visibility and effectiveness with minimum energy consumption. This also has a positive influence on biodiversity and increases acceptance among neighbors.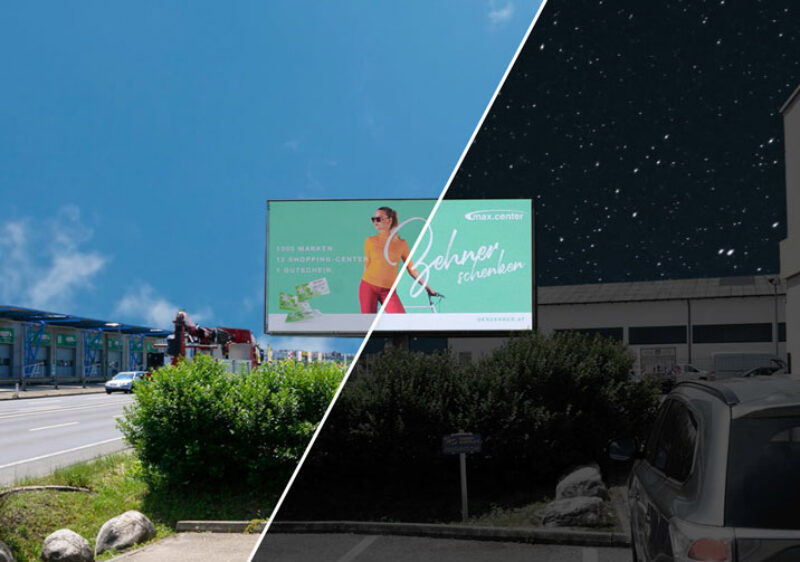 Sustainable solutions protect the environment
HUBER Signage lighting solutions are designed and produced with a high level of environmental responsibility. This begins with the choice of materials, such as the use of innovative, environmentally friendly films. In addition, Huber signage lighting solutions are recyclable to a very high degree.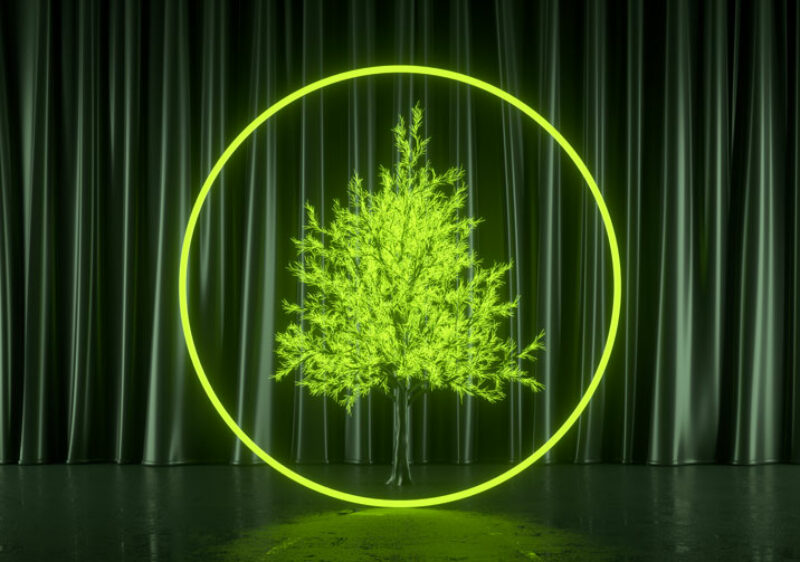 Practical reference examples h3 >
Immobilien Gastecker GmbH
Outstanding advertising with a 6 x 2.5 m illuminated sign (assembly 2021)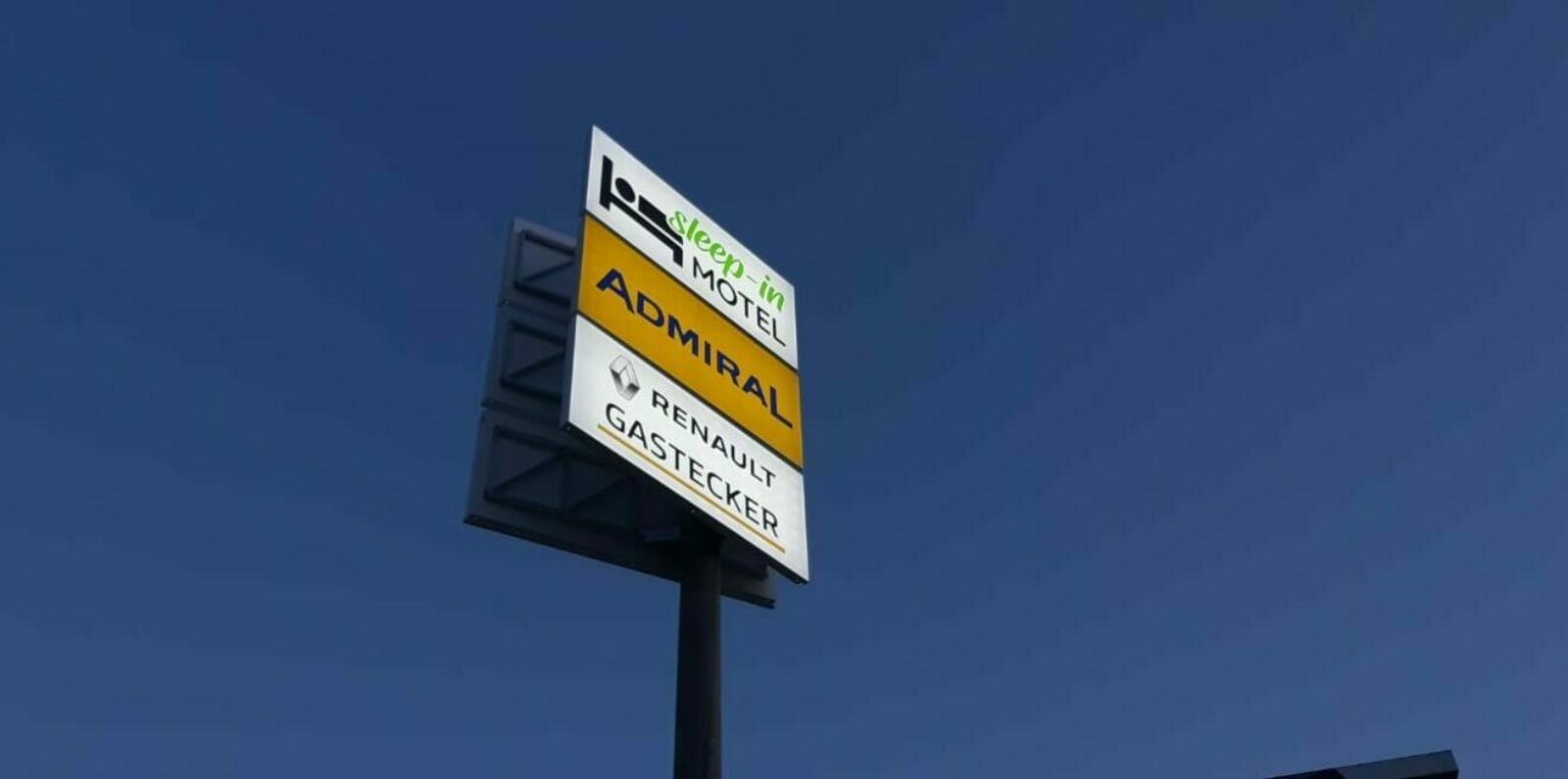 Austaller Brennstoffe GmbH, Wels
Energy-saving 10 x 1.5 m illuminated sign on the company building (assembly 2020)